Request time now, even if it's just for 15 minutes to get your questions answered. Once you submit the meeting request, we'll contact you promptly to set something up. While you're waiting, use the icons above to view our scientific contributions to the meeting.
---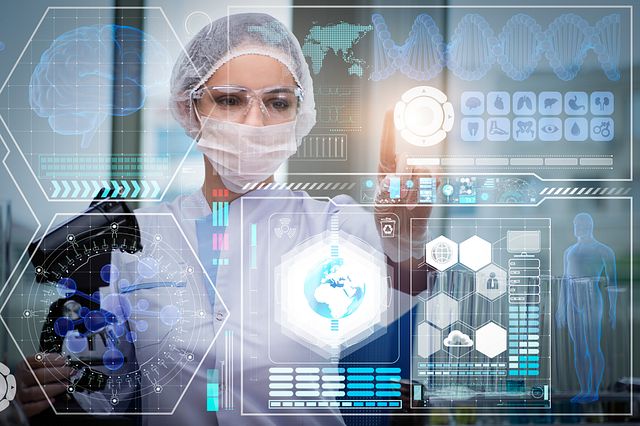 2021 SOT Annual Meeting and ToxExpo Resources
View and download select posters and see what our scientists have been working on in the areas of respiratory disease, cell therapy, pathology, reproductive toxicology, toxicology and more.
---
Presenting Experts at SOT

Pragati Coder, PhD, DABT
Director DART

Christian Li, BSc, Dip Ecotox
Director, Study Management

Robert Tavcar, BSc, DABT
Senior Director of Toxicology

Simon Authier, DVM, MSc, MBA, PhD, DSP
Senior Director of Scientific
Operations and Veterinary Science

Justin D. Vidal, DVM, PhD, DACVP
Senior Scientific Director, Pathology

Thomas Vihtelic, DVM, PhD
Principal Research Scientist, Ophthalmology
---
Drug Approval in the New Normal
The new era of dynamic regulatory responses -- from EUAs for COVID-19 drugs to accelerated development of rare disease drugs etc.--and how to ensure the balance of science and the law.
---
Congratulations to Dr. Alan Hoberman for being the 2021 recipient of the 'Scientific Achievement Award' by the Reproductive and Developmental Toxicology Specialty Section (RDTSS) of Society of Toxicology.
This annual award is presented to an RDTSS member for lifetime achievements and contribution of a particularly influential body of work to the field of reproductive and developmental toxicology. Additional criteria for evaluation include leadership service, impact, and mentorship. The awardee is selected from among membership nominations by a committee formed by the RDTSS Executive Committee.
---
Want to meet with our experts during the virtual event?