The annual meeting of SOT is entirely online this year, but you don't have to wait for the main event to see what we're up to.
Take advantage of the virtual meeting's flexibility. Add live events to your schedule, and download the rest for later. Check out our posters and presentations to find content you won't want to miss.
Request time now, even if it's just for 15 minutes to get your questions answered. Once you submit the meeting request, we'll contact you promptly to set something up, While you're waiting, use the icons above to preview our scientific contributions to the meeting agenda and see who'll be attending.
---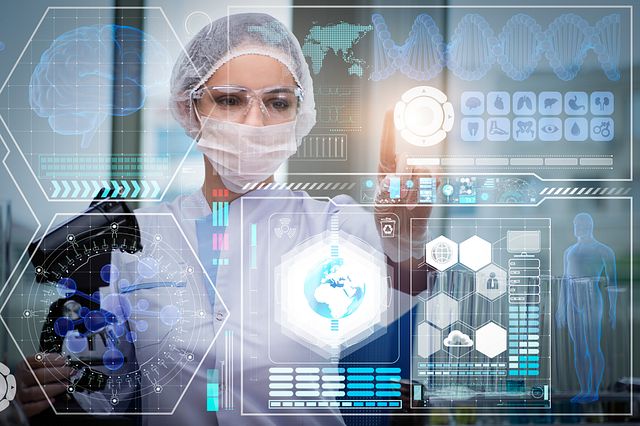 Regional Networking Events
Just send us your request – no matter where you are in the world, we'll create an opportunity to chat with our experts when it's convenient for you.
---
Presenting Experts at SOT

Pragati Coder, PhD, DABT
Director DART

Christian Li, BSc, Dip Ecotox
Director, Study Management

Robert Tavcar, BSc, DABT
Senior Director of Toxicology

Simon Authier, DVM, MSc, MBA, PhD, DSP
Senior Director of Scientific
Operations and Veterinary Science

Justin D. Vidal, DVM, PhD, DACVP
Senior Scientific Director, Pathology

Thomas Vihtelic, DVM, PhD
Principal Research Scientist, Ophthalmology
---
Want to meet with our experts during the virtual event?