Unmatched Experience and Expertise
Our team has the experience to anticipate the shifting demands of cell and gene therapy research, the scientific and regulatory expertise to guide your next moves, and the innovative products and services to deliver, every step of the way.
---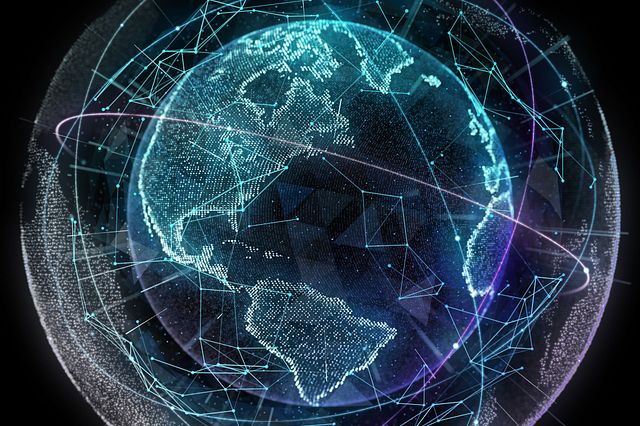 Tap into a Global Network of Research and Testing Services
The exciting promise of cell and gene therapies has created tremendous pressure to move programs through the development process faster than ever.
Drawing from our extensive portfolio of integrated, innovative research products and testing services, we can create a robust, efficient program that minimizes risk, optimizes resources, and produces the data you need to meet your next milestone.
Cell Therapy
Gene Therapy
---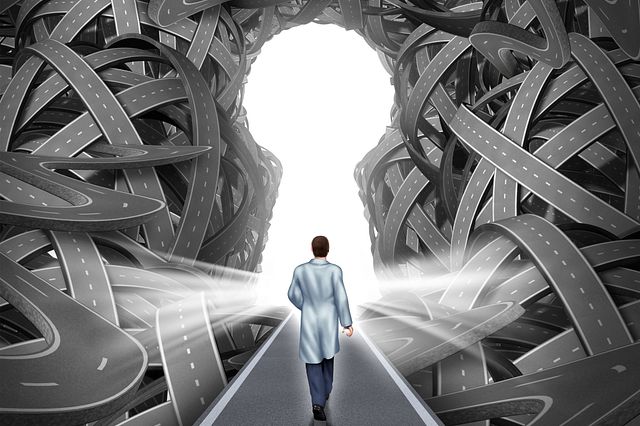 Trust Our Leading Scientific and Regulatory Guidance
At the leading edge of medicine, these therapies are scientifically complex and often lack regulatory precedent.
Our experienced Scientific and Regulatory advisors can answer questions that will arise as you progress from discovery to the clinic. As your trusted partner, we are dedicated to helping you reach your goals.
Scientific Advisors
Regulatory Advisors
---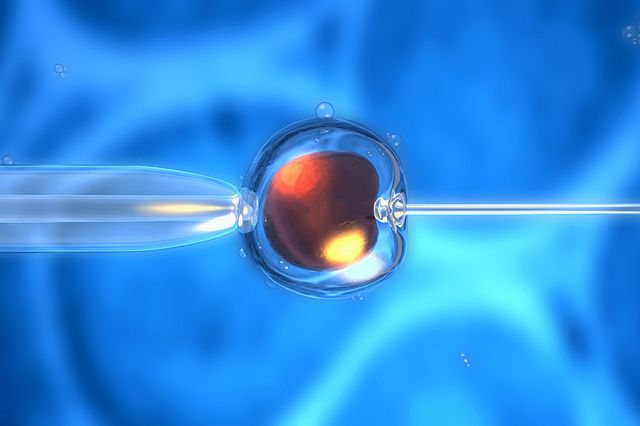 Start with Optimal Human Cellular Products and Genetic Modeling
Effective cellular and gene therapies begin with quality source material. Whether you're looking to validate your target in human cells or evaluate your therapy in a CRISPR-edited cell model, our team can help.
Fuel your discoveries with our reliable, repeatable, and quality-controlled pool of human donor cells, genetic model creation, and contract breeding services.
Cell Sourcing
Genetic Model Creation