Although this year's American College of Toxicology (ACT) Annual Meeting was virtual, our experts presented several continuing education sessions, symposiums, exhibitor sessions, and posters throughout the week.
In case you missed any of these presentations at ACT and wonder if they're available on demand, the answer is Simply, Yes. Explore our resources to download presentations, poster recordings, and other content from ACT.
Still have questions for our scientists regarding your program?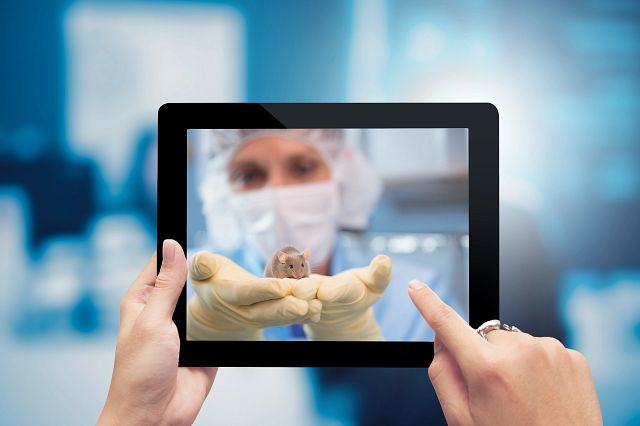 Convenient, Virtual Study Monitoring
The COVID-19 pandemic has pushed our industry to think differently about how we work. You need to stay close to your studies and programs, and now you can, on your terms. With no-cost virtual study monitoring, you can oversee your Charles River projects.
Learn How
---
IND-Enabling Studies Toolbox
Planning for your IND-enabling studies requires the right partner to support your program, preparing the proper test articles, and planning your submissions. Make sure you choose a partner that can quickly mitigate any risks, deliver reports quickly, and offer actionable insights to submit your investigational new drug application on time.
Get the Tools
---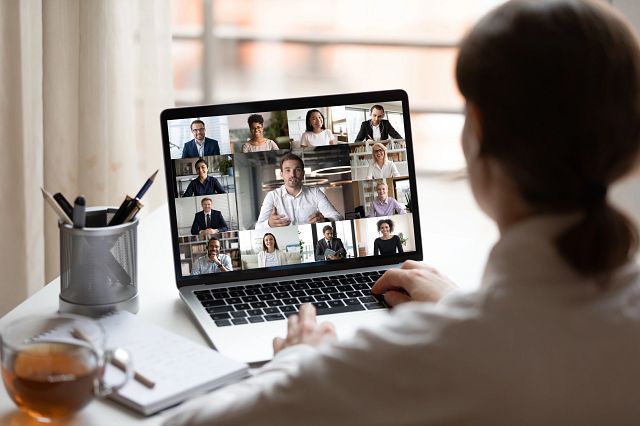 Safety Pharmacology Society (SPS) Annual Meeting 2020
Charles River was proud to support the 2020 SPS Virtual Meeting and SPS Virtual Networking Event. In case you missed us at our virtual booth or want to view our posters, online copies and on-demand recordings are now available for download.
Download Now
---