Our popular Guidebook series is now digital. From breeding practices to behavior and enrichment programs, these guides give insights into running an effective and humane vivarium. Don't miss our latest title, Guidebook to Rodent Model Genetic Quality Control.
We invite you to watch and share these short-form presentations. If you would like to see the long-form versions, or would like any of our other educational seminars to be delivered at your organization, please contact us.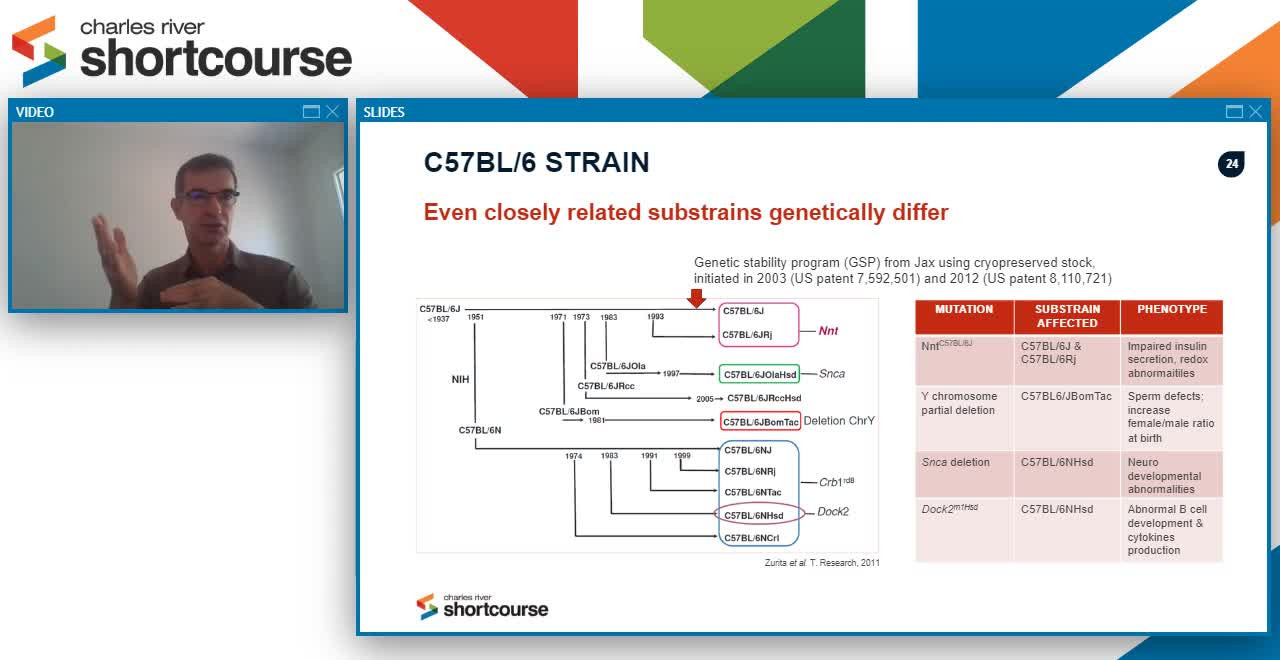 ​
Jean Cozzi, PhD, Innovation Manager, Charles River | 11:58
The Genetics of Research Mice: from Theory to Reality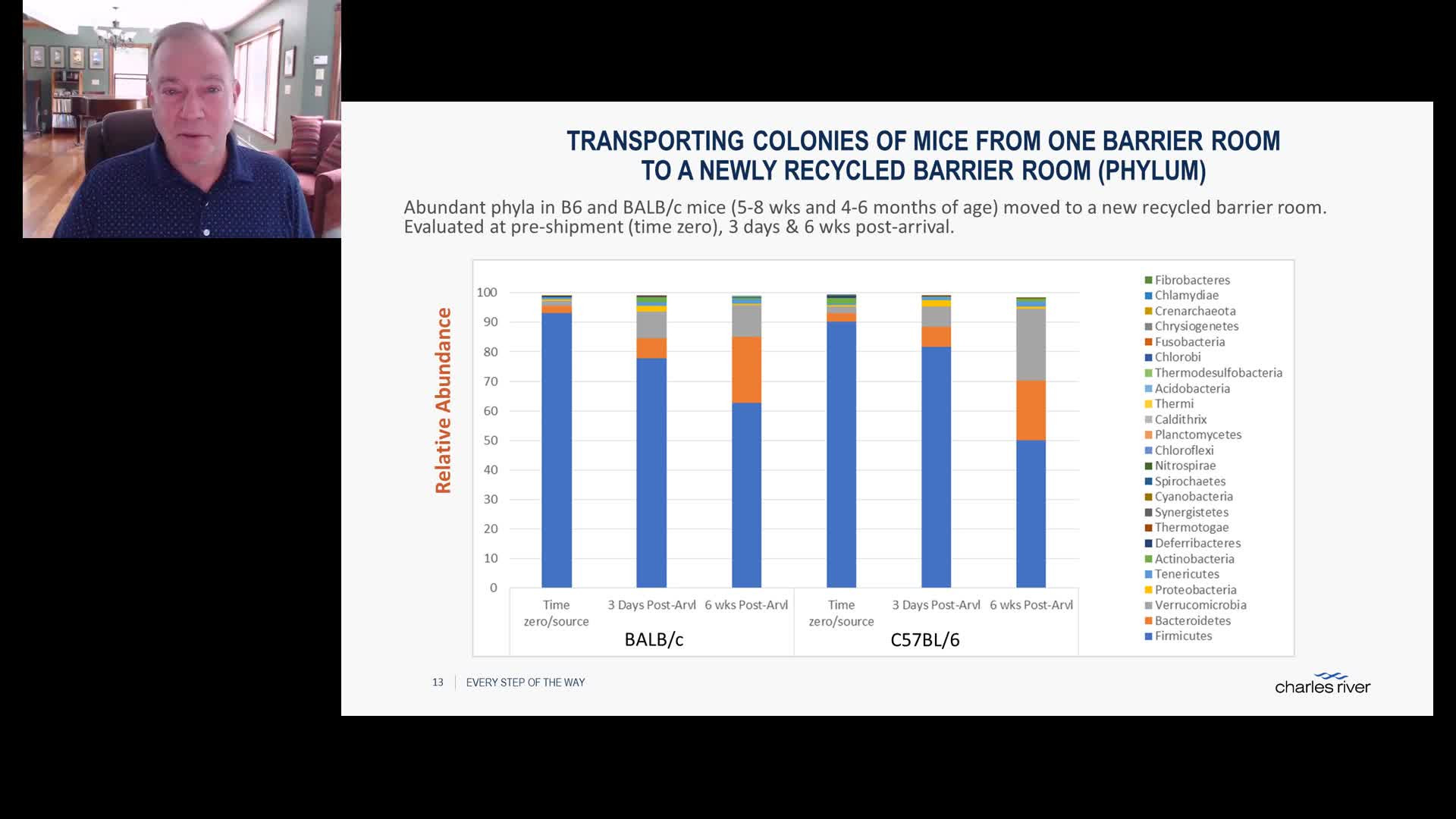 ​
Kenneth S. Henderson, PhD, Senior Director, Laboratory Services, Charles River | 22:04
The Microbiome of Vendor Rodent Production Facilities and the Realities of Change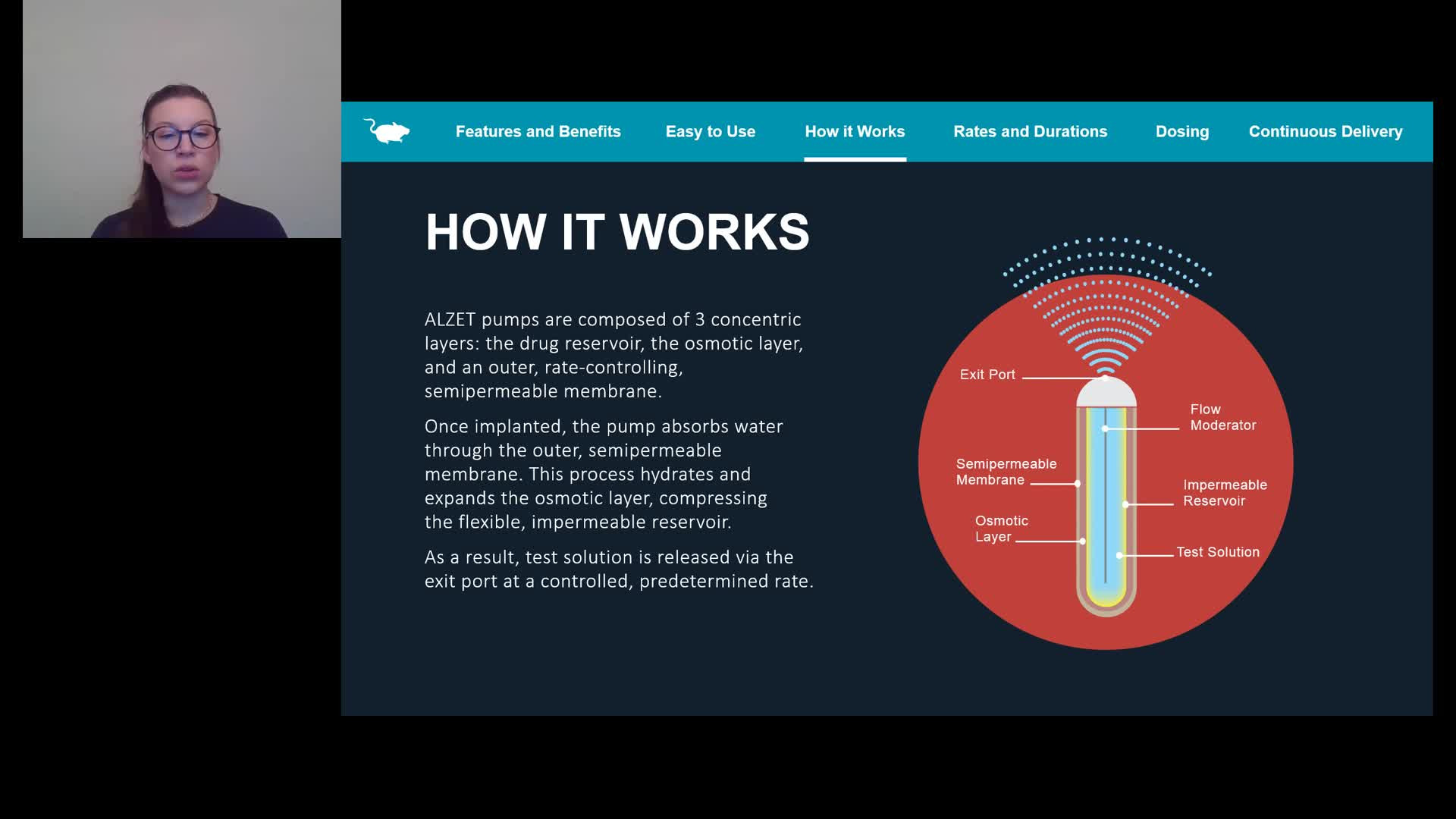 ​
Stacey Borland, Senior Product and Technical Advisor, Charles River | 2:49
ALZET® Osmotic Pumps
If you have a question for our sales or scientific specialist team, simply contact us to be put in touch.