We have gathered information regarding all relevant Charles River research models and associated services available to Fred Hutch, along with pricing, special offers, helpful resources, and contact details.
---
We Can Customize Mice for You
Explore your options for study-ready humanized mice or work with our NCG/PBMC kit on your own timeline with pre-validated PBMC donors.
---
Did You Know that Charles River Offers Contract Breeding of Genetically Engineered Mice and Rats?
Charles River provides a full-service rodent colony management program to deliver transgenic animals to you when you need them, in the exact quantities you specify, and with the health status that you require.
---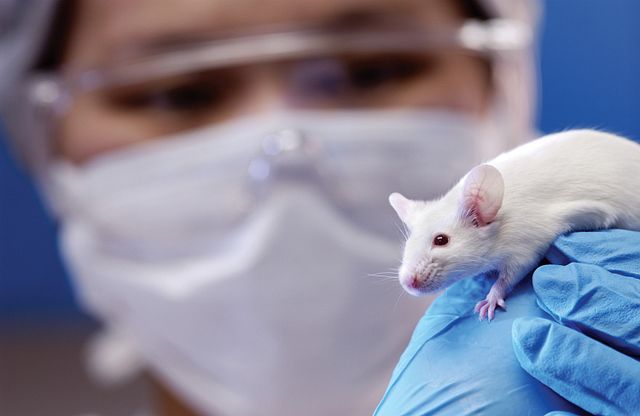 Need a highly immunodeficient mouse model?
The NSG® mouse model is a highly immunodeficient mouse and the model of choice for cancer xenograft modelling, stem cell biology, humanized mice, and infectious disease research. Fred Hutch receives this models at a flat rate of $60.