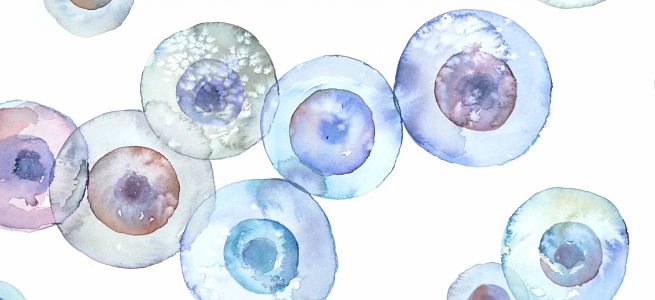 Our client-focused approach, paired with our best-in-class portfolio of fresh and cryopreserved research use and GMP-compliant cellular products, create clear-cut pathways for your cell therapy or basic research goals. From small start-ups to established programs, we are dedicated to being your preferred supplier of human immune cells.
Have a question? We have answers and can offer solutions to your greatest challenges.
Want more information? We're happy to explain our services, methods, and technologies in greater detail.
Is your project ready to go? Request a quote.