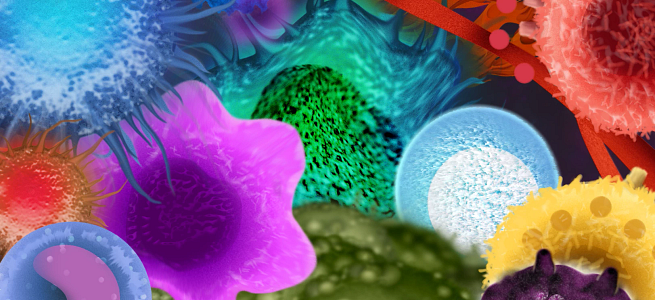 Drug discovery is a complex process – why go through it alone? When you partner with Charles River, experienced immunology and oncology experts are ready to guide your program from discovery through safety and all the way to clinic.
Have a question? We have answers and can offer solutions to your greatest challenges.
Want more information? We're happy to explain our services, methods, and technologies in greater detail.
Is your project ready to go? Request a quote.