On the road to preclinical nomination, you'll have many questions. Our Early Discovery team can help.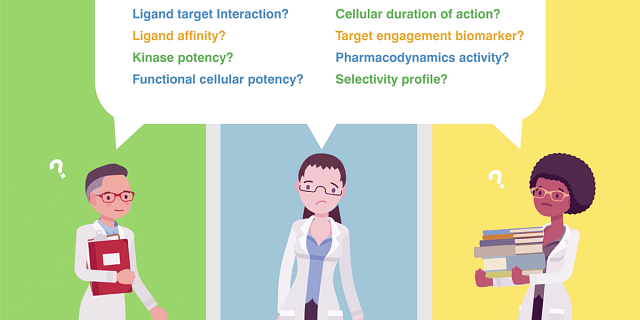 Advancing the best version of your compound demands multidisciplinary insight and collaboration. Evolve your compound with our integrated approach:
Chemists: Compound Design and Synthesis
Compound modeling to look at the most effective combination of parameter
Biologists: Assay Development
Build disease-relevant assays that engage targets and translate in vivo
Pharmaceutical Scientists: Compound Developability
Profile aspects such as the crystallinity, stability, and solubility of novel molecules
Tell us about your project.