The Society for Immunotherapy of Cancer (SITC) Annual Meeting & Pre-Conference Programs gathers world-renowned experts in the field to discover breakthroughs and progress research.
The industry's largest conference features international leaders from academia, regulatory, and government agencies, and industry representatives and provides a multidisciplinary, educational, and interactive environment focused on improving outcomes for cancer patients. We are pleased to contribute to the scientific program via the posters and scientific symposia outlined below. 
Poster Presentations
#943: 3D In Vitro Tumor Model Platform Rapidly Assays Immunotherapy Efficacy with High Content Imaging and Downstream Phenotypic Changes with Flow Cytometry and Cytokine Analysis
Charles River in Collaboration with Cypre
#555: A High-Throughput In Situ Screen to Identify Synergistic Combinations of Immune-Oncology Drugs with Targeted and Cytotoxic Agents in a Patient-Derived Humanized Mouse Model of Renal Cancer
Charles River in Collaboration with Kibur Medical
#142: Enhanced Antitumoral Activity of HER2-CAR-ts in Comparison to Trastuzumab in a Live Cell Imaging Supported 3d Assay
Julia Schueler, Research Director, Charles River
#149: In Vitro Efficacy Studies to Support Engineered T Cell Therapies
Sabrina de Munnik, Senior Scientist, Charles River
#148: Primary or iPSC-Derived Cell-Based Cytotoxicity Assays to Assess Potential Safety Risks of Engineered T Cell Therapies In Vitro
Sophie Vermond, Scientist, Charles River
Scientific Symposia
Saturday, November 13, 1:00 – 2:00 PM EST
In Vitro Pharmacology and Safety for anti-HER2-CAR-T Cell Therapy Ind Enabling Studies
Featured Presenters
Sophie Vermond, Early Discovery Scientist, Immunology, Immuno-oncology and Cell Therapy, Charles River
Julia Schueler, DVM, PhD, Research Director, Charles River
Sabrina de Munnik, PhD, Senior Scientist, Charles River
Are you interested in meeting with one of our expert scientists? Complete the form to the right, and we'll be in touch with scheduling options.
---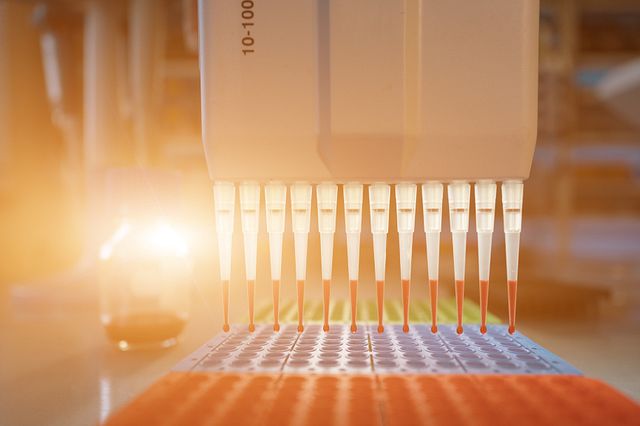 Explore More Resources: