Click on the icons below to browse our services.
---
Rapid Endotoxin Testing
The Endosafe® cartridge technology is our innovative response to our customers' need for higher sensitivity, greater specificity, and faster quantitative endotoxin results. Designed to optimize and refine our use of LAL, the cartridge technology eliminates a significant amount of the raw material and accessories required for traditional LAL methods while reducing time-consuming preparation and technician variability. Each of our highly flexible rapid testing platforms meet the needs of a variety of sample throughput and different lab sizes and configurations. All support the same cartridge technology for accurate, convenient, and real-time endotoxin testing, glucan concentration determination, and Gram identification.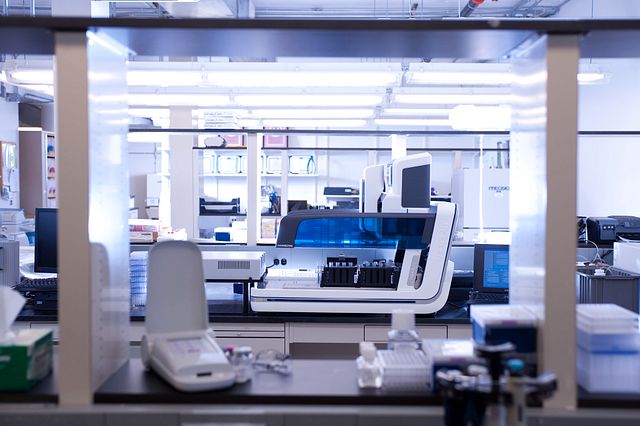 ---
Viral Clearance
Class III medical devices that use material of animal origin (e.g., prosthetic valves) bear the risk of viral contamination, and thus may be subject to viral clearance studies. Frequently, such devices also require clinical trials before obtaining regulatory approval in Europe and the US. Charles River has over 20 years of experience in leading clients through the risk assessment, planning, and execution of viral and TSE clearance studies under ISO 22442-3 2007 and FDA Guidance for Industry: Medical Devices Containing Materials Derived from Animal Sources (March, 2019). To eliminate delays and optimize development, we support clients by preparing study concepts to be presented to regulatory agencies for discussion and ensuring acceptance prior to a study's execution.