Medical Device Services & Resources
How can we support your program?
---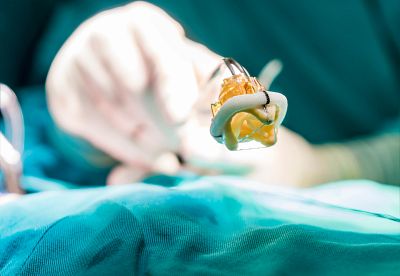 Webinar: Environmental & Sterility Assurance Control for Medical Devices
Learn the importance of maintaining a state of control with sound environmental monitoring programs and microbial contamination control within medical device manufacturing facilities.
---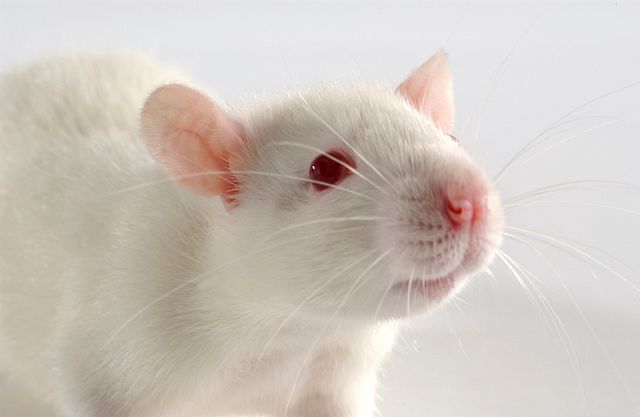 Characterization of an Acute Rodent Osteomyelitis Infectious Model Using a Tibial Intramedullary Implant Inoculation
Chronic osteomyelitis in presence of orthopedic implants is a condition observed in the field of biomaterials as it impairs early bone-implant contact, fixation and integration. In this study, a surgical intramedullary tibial insertion was performed using a titanium wire previously inoculated with Staphylococcus aureus in order to develop an osteomyelitis model in a clinically relevant long bone and in absence of any prophylactic treatment.
---
Scanning Electron Microscopy Datasheet
Our scanning electron microscope (SEM) can aid your medical device development and safety assessment. We're able to run a variety of SEM studies to enhance your research and development program.
---