Safety and Efficacy Models from a Dedicated Medical Device CRO
Our two state-of-the-art facilities in North America fully support your preclinical medical device testing programs in compliance with regulatory agencies. A comprehensive portfolio of safety and efficacy services includes imaging modalities and diverse histological endpoints that are quantitatively assessed using manual and software-guided automated histomorphometry. Our staff includes dedicated veterinary pathologists who can perform a full histopathological analysis and create resulting quantitative reports.
With hundreds of programs under our belt and a global network of specialized scientists a phone call away, we can advise on the optimal path to market and resolve any issues that may arise. We'll collaborate with you to assess the unique needs of each device and establish the best plan for achieving regulatory approval quickly and on budget.
---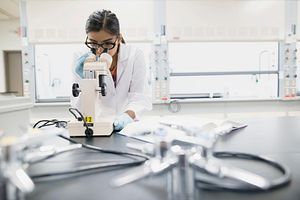 Boisbriand, Canada Facility Overview*
Charles River's site in Boisbriand, Québec, Canada conducts GLP-compliant safety, efficacy, and performance studies for the evaluation of medical devices and biologics to satisfy regulatory requirements.
Download the Datasheet Now
*Available in our secure portal, The Source℠.
---
Cardiovascular Models for Medical Devices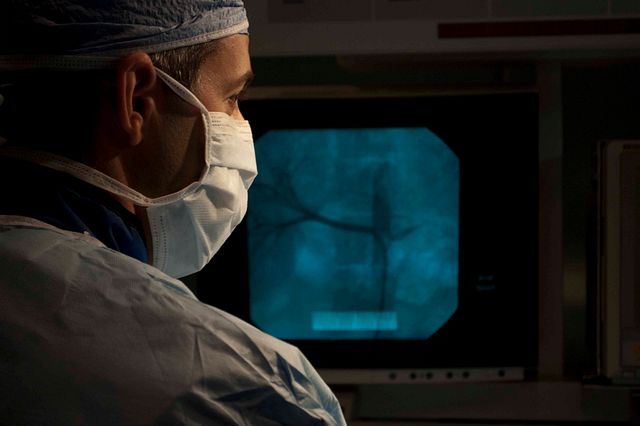 Trust the expert guidance of a team of study directors, veterinary cardiologists, and pathologists seasoned in the conduct of sophisticated cardiovascular preclinical medical device testing programs.
---
Orthopedic Models for Medical Devices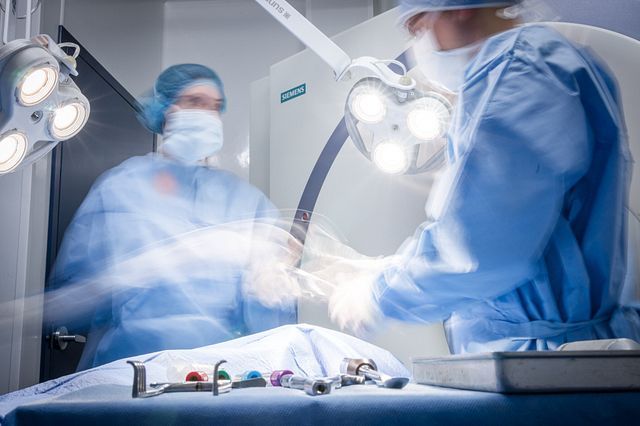 We offer preclinical medical device testing services for your orthopedic program from the proof-of-concept to safety regulatory testing under GLP.
---
Additional Preclinical Medical Device Testing Support Services
ENT - sinus implants drug delivery | bioresorbable stent
Ocular - enucleation, evisceration | orbital implants
Dermatology

subcutaneous; dermal filler
wound healing; hydrogel and wound dressing

CNS - shunts
Gastroenterology

colon stents
intestinal clips

Regenerative medicine – Our wide selection of animal models allows you to evaluate growth factor therapy, tissue engineering, and cell therapy in vivo.
Frequently Asked Questions (FAQs) about Preclinical Medical Device Testing