Featured Story
Enlarging Our Den Bosch Footprint
Changes in regulations, as well as increased acceptance of in vitro data have led to a rapid rise in demand for in vitro metabolism and dermal absorption studies, both for the pharmaceutical as well as the industrial and agrochemical industries. In addition, other new regulatory requirements, particularly in the European Union (EU) means that clients in the agrochemical and industrial chemical sectors may now require in vitro endocrine disruption data to complete their dossiers for both new registrations and re-registration of existing substances and actives. All this has put pressure on laboratories as clients from multiple industries seek the earliest slots for their critical studies. To serve these needs, we're adding in vitro laboratory space at our facility in Den Bosch, the Netherlands.
Construction and recruitment is underway to expand our capacity, increasing our existing footprint from 150 m2 to an area of approximately 340 m2 and creating a team of 10 study directors and 18 technicians. Set to open in April, the purpose-built, state-of-the-art space features two Biosafety Level I (BSL-1) labs, and one Biosafety Level II (BSL-2) lab for cell culturing and incubating genetically-modified organisms, (e.g., for endocrine disruptor studies); two labs equipped to conduct all radiolabelled in vitro metabolism studies and an all-purpose lab.
---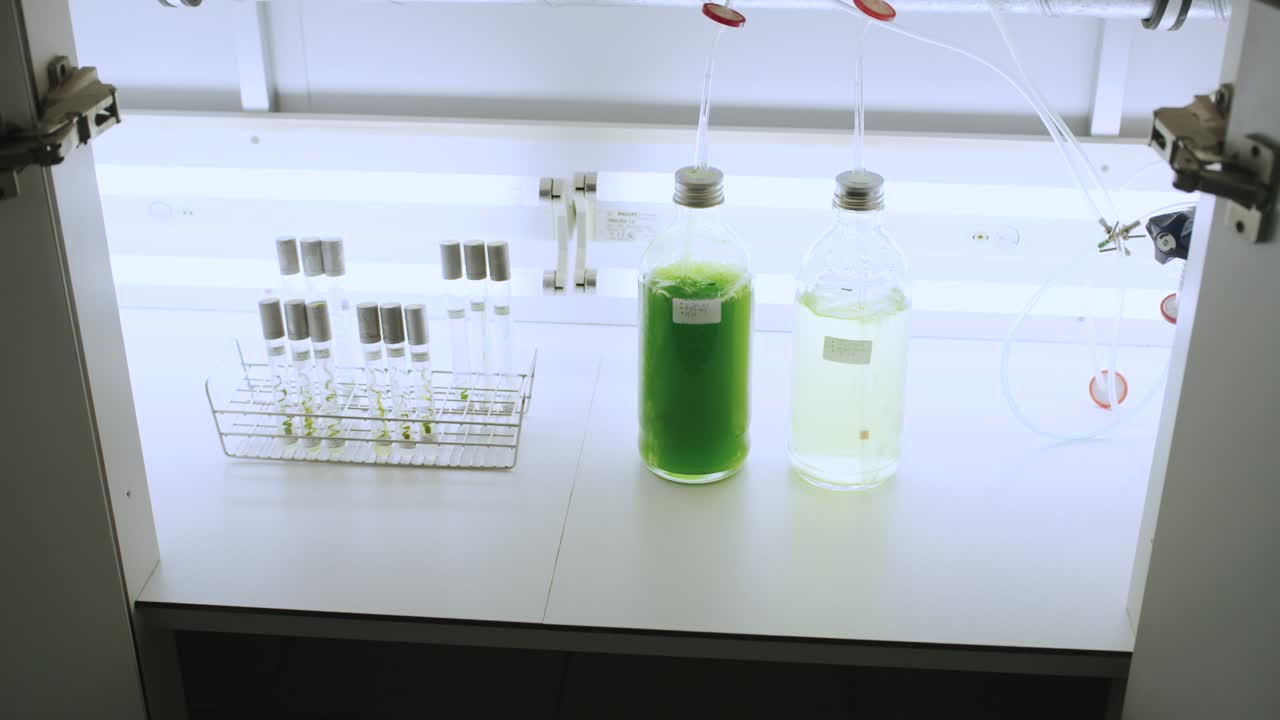 Den Bosch, The Netherlands, Facility Video
Den Bosch site is a large in vivo and in vitro facility that offers a full-service portfolio in environmental toxicology, toxicology, and bioanalysis.
Log into the Source to take a virtual tour
---
Two dedicated analytical laboratories will house our LC-MS equipment used for quantitative analyses such as plasma protein binding studies, and qualitative analyses (e.g., metabolite investigations, in vitro, animal, and e-Fate studies). Equipment: Waters XEVO® TQ-S analyzers, ThermoFisher Orbitrap Fusion™, ThermoFisher Orbitrap Exploris™ 120 will be used for metabolite investigations and other qualitative analyses of in vitro, animal and e-fate study samples.
Enjoy greater flexibility and faster turnaround of your DMPK, dermal absorption, endocrine disruptor studies and more. Download our list of in vitro assessments to see how we can support your program.