Featured Story
Faster, More Successful Drug Discovery Programs – Here's How
Every company – indeed, every project, has singular scientific challenges...but what rarely varies are the operational challenges that project leaders face. Drug hunting teams of all shapes and sizes, from lean virtual start-ups to storied global pharmaceutical giants, are constantly looking for ways to limit costs, shorten timelines and improve the successes of drug discovery.
Some researchers view these challenges independently of each other when looking for solutions – they are liable to stress logistical and administrative solutions to reduce costs and timelines, while pursuing scientific solutions to improve success rates.
On the other hand, leaders of highly strategic teams view these challenges as intertwined and pursue that line of thinking in their search for solutions. These leaders ask questions like:
Is there a translational assay platform we can employ to help us better understand our target, the engagement of that target, and its effect on disease as our program progresses?
How can we access and apply the newest technology to reduce costs and improve data quality?
What methods will help me profile the safety implications of our target and address any side effect liabilities we uncover?
A Blueprint for Translational Integrated Drug Discovery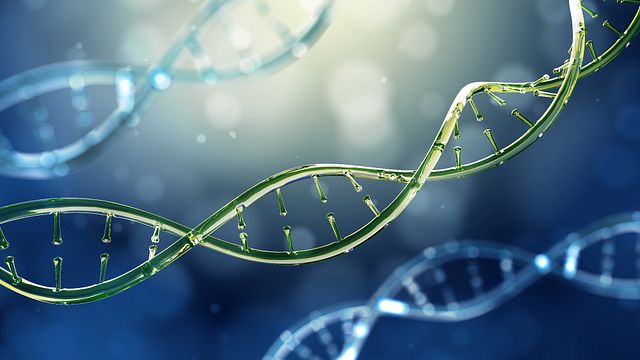 Learn how to optimize your operations and build a new model for drug development that emphasizes collaboration and novel approaches to funding. View the Webinar
Strategic Approaches to Drug Discovery Program Challenges
The fundamental requirement underpinning successful answers to all of these questions is a multidisciplinary drug discovery team with experience from early discovery through to safety assessment and even clinical research. These high-caliber teams start with the patient in mind, and use a translationally-focused approach from beginning to end: robust biological validation of the target, followed by identification of target engagement biomarkers in patient-derived tissues, translation of those biomarkers into complex cell-based assays spanning primary cells from humans as well as other species to show that target engagement is comparable, then conversion from in vitro systems to in vivo PK/PD and efficacy, building confidence in your target at every phase, and ultimately taking those target engagement biomarkers from the preclinical phase into clinical to demonstrate clinical proof-of-concept.
Building and equipping such a team organically is time and cost-prohibitive, which is why so many R&D leaders have made outsourcing a pillar of their drug discovery programs. The case studies described in a recent webinar take us through two projects that employed this approach.
 
Case Studies in Translational Integrated Drug Discovery
One case centers on a virtual biotech company where the project team worked to identify a backup molecule for their lead candidate. In this project, the inherent biology of the target presented some cross-species challenges that could have significantly slowed or even ended the program, but thanks to the foresight and experience of the safety assessment and discovery experts embedded in the project team, in fact they were able to progress from initiation to candidate nomination in just over two years.
In the other case, a VC-backed virtual startup with no laboratory infrastructure whose funding was tied to progressive milestone requirements worked with our team towards a best-in-class target product profile focused on potency and selectivity. Employing the translational integrated approach, the team delivered two lead series in just 6 months to lock in the funding necessary for lead optimization, and subsequently nominated their first development candidate 18 months later, culminating in the out-licensing of this program to a pharma company.
Returning to the initial question of how can we reduce costs, shorten timelines and improve our drug discovery successes: each case maps out the ways that a translational drug discovery approach, executed by a multidisciplinary integrated project team, enables our partners to achieve all three objectives for the benefit of the patients who are waiting for new treatments.