Featured Story
Mine Your Colony's Microbiome Data
Microbiome research is useful in studying various human diseases, causing a recent surge in funding and studies. With a complete diagnostic microbiome services portfolio, researchers have access to multiple microbiome screening options that help ensure and maintain the microbiome health status of their model colonies.
In addition to our current start-to-finish laboratory animal microbiome sequencing pipeline, clients can leverage our new partnership with Fios Genomics to receive robust and detailed analytic support for their more complex-multiple group next generation sequencing (NGS) comparisons.
---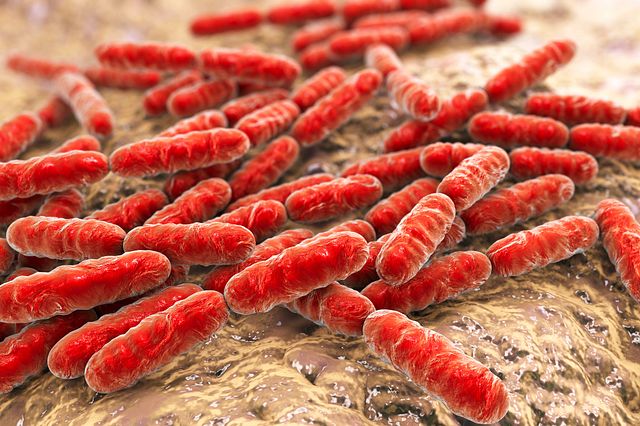 NGS, Germ-Free, and More
From models to health monitoring, get full support for your microbiome research.
---
During sequencing, genetic material is extracted from submitted fecal samples and an analysis is run to determine the presence and quality of 16S ribosomal RNA sequences. When it comes to microbiome studies, NGS can provide a comprehensive genetic analysis and assessment of the biodiversity of bacterial composition in colony.