Featured Story
In Vitro and Ex Vivo Neuroelectrophysiology
In vitro and ex vivo electrophysiological assays are becoming frontline tools to neuropharmacology investigations. The broad applications of this technique, along with its ability to identify on-and off-target drug activity, has made in vitro electrophysiology the 'gold standard' ion channel assay for mechanistic investigations. How can these studies benefit your program?
In vitro and ex vivo neuroelectrophysiology is a fast-evolving science that can be directly applied to nonclinical research, providing high quality and high-resolution information across flexible testing paradigms ranging from ion channel characterization to dissociated neuron assessments or neural network functionalities (e.g., seizure liability). Some toxicology programs have also benefited from pairing in vitro neuroelectrophysiology and in vivo investigations where acutely isolated CNS tissues available from in vivo studies can be rapidly processed and investigated. When combined with traditional toxicology or pharmacology methods, in vitro neuroelectrophysiology can often provide a unique perspective into functional effects of novel drugs on neuronal tissues.
---
Safety Pharmacology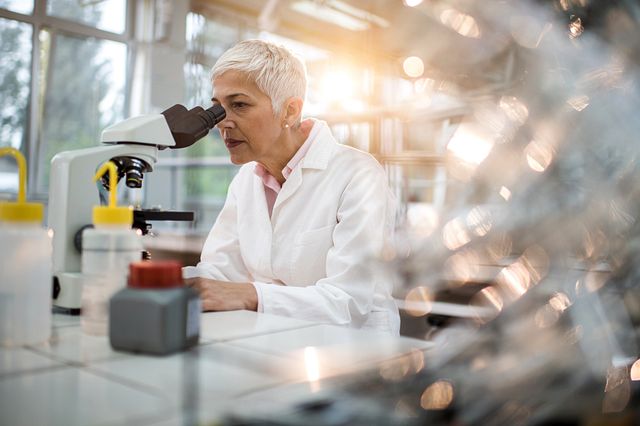 ICH S7A and S7B guidelines for the conduct of safety pharmacology evaluations recommend a core battery of studies on three vital systems to assess the acute and potentially life-threatening risks of novel pharmaceuticals for human use.
In Vitro Electrophysiology Review

Despite a large range of applications, manual and automated in vitro electrophysiological techniques have had a slow penetrance into the field of safety pharmacology. Nevertheless, developments in throughput capabilities and in vivo applicability have led to a renewed interest in in vitro electrophysiological techniques that, when combined with more traditional safety pharmacology methods, often increase the preclinical predictability of potential CNS liabilities. Simon Authier, Charles River's Senior Director of Scientific Operations and Veterinary Sciences in Laval, Quebec, explains.

Seizure Liability Model

Traditionally, rat hippocampal tissue slice models are used as an in vitro electrophysiology assay to assess seizurogenic potential in early drug development despite non-clinical species-specific diferences noted during in vivo seizure studies. Review the Data

Brain Slice and Dissociated Neuron Model

In an article published in the Journal of Pharmacological and Toxicological Methods, our scientists describe the application of electrophysiological methods to characterize AMPA receptors in dissociated adult rat and nonhuman primate cerebellar neurons for use in neuronal safety pharmacology assessments of the central nervous system. Read the Article
How do your in vitro and ex vivo central nervous system electrophysiology services support drug development?
Adverse central nervous system effects have also played an important role in the failure of many drug candidates within preclinical safety assessments. To help address these potential liabilities, Charles River offers a range of in vitro and ex vivo electrophysiological assays to evaluate seizure risk, drug-induced cognitive dysfunction risk, dorsal root ganglia responses, or nerve conduction effects. We've developed these assays in several preclinical animal models to support species comparison.