---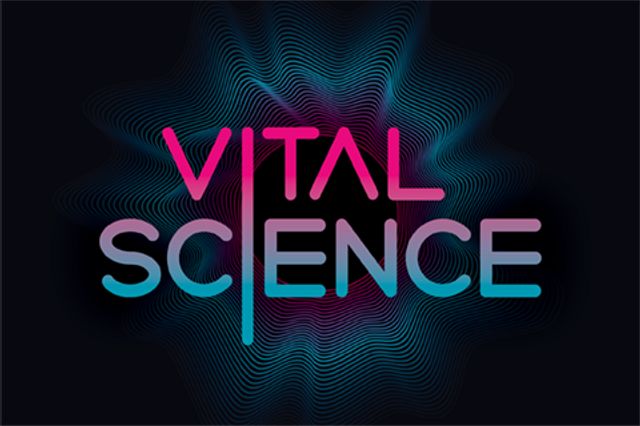 Vital Science Podcast: S2, E09: Can a Repurposed Drug Be the Answer?
What if the cure for your untreatable disease was just waiting on the shelf at your neighborhood pharmacy? Join physician, patient, and researcher Dr. David Fajgenbaum as he shares how his unexpected battle with Castleman disease set him on a journey to find his cure and develop new ways of using existing drugs.
---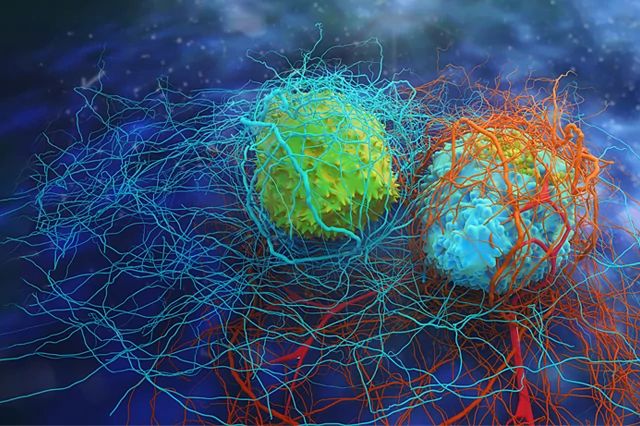 AACR 2021 Poster Resources
Whether you watch the videos or download them on-demand, you won't want to miss the content of our scientific poster presentations that were presented at AACR 2021.
---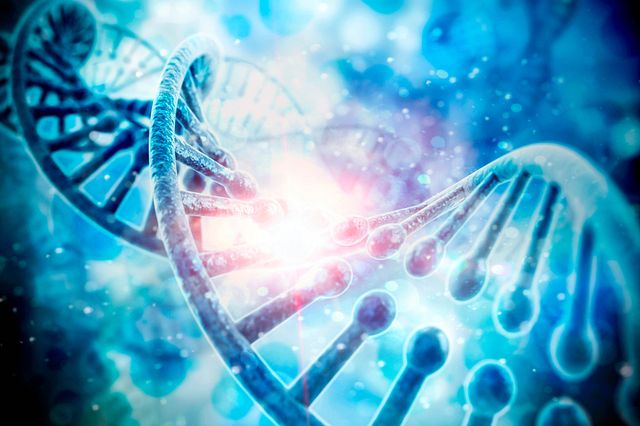 Bioinformatics Services
Bioinformatics goes hand-in-hand with the complex data derived from today's next generation sequencing technologies. Get the sophisticated bioinformatics services you need to drive discovery and maximize your ROI when you partner with Charles River.
---