We have gathered information about all of the relevant Charles River research models and associated services available to the University of Cambridge, along with pricing, special offers, resources, and contact details.
---
Did you know that Charles River offers contract breeding of genetically engineered mice and rats?
NEW: The Charles River JumpStart™ programme is designed to help academic research teams accelerate their start-up initiatives.
---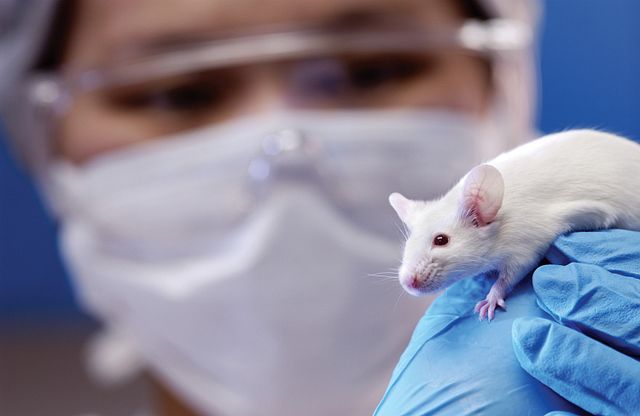 Need a highly immunodeficient mouse model?
The NSG® and NRG mouse models are the most highly immunodeficient mice and the models of choice for cancer xenograft modelling, stem cell biology, humanised mice, and infectious disease research.