Used by researchers around the world, JAX™ Mice are the most frequently cited strains in biomedical research publications and are supported by world-renowned scientific and technical staff. JAX™ Mice are produced according to the highest standards of animal health and genetic quality. Charles River provides researchers in Europe and Asia with expedited access to over 9,000 JAX™ Mice strains and hundreds of new mouse models each year. JAX™ Mice strains include commonly used inbred strains as well as thousands of specialised disease models and genetically engineered strains.
---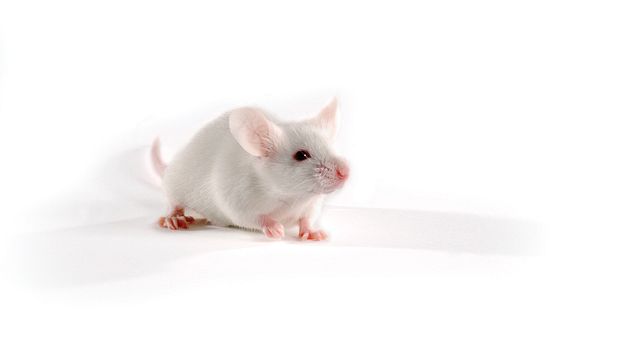 Need to create a custom model?
We can help you select, customize, create, and maintain the right model for your study using the latest technologies. Our expert staff can work with you from concept to model creation to deliver the research animals you require for your studies.
---