Used by researchers around the world, JAX™ Mice are the most frequently cited strains in biomedical research publications and are supported by world-renowned scientific and technical staff. JAX™ Mice are produced according to the highest standards of animal health and genetic quality. Charles River provides researchers in Europe and Asia with expedited access to over 11,000 JAX™ Mice strains and hundreds of new mouse models each year. JAX™ Mice strains include commonly used inbred strains as well as thousands of specialised disease models and genetically engineered strains.
---
A Novel Mouse Strain for Coronavirus Research
The JAX™ K18-hACE2 transgenic mouse is a valuable model for studying SARS-CoV-2. Read about our plans to establish a local breeding colony in Europe.
---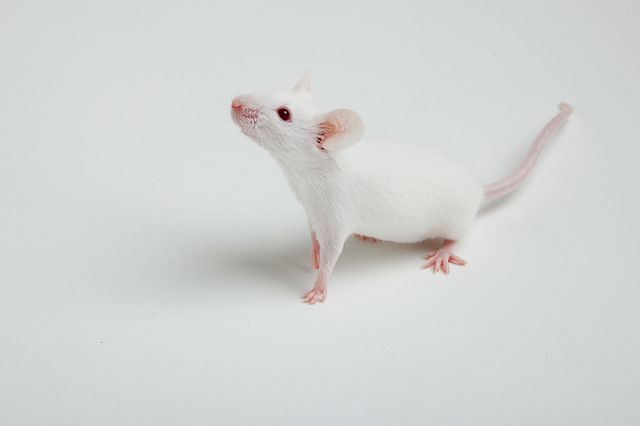 Need a highly immunodeficient mouse model?
NSG® mouse model variants are the most highly immunodeficient mice and the models of choice for cancer xenograft modelling, stem cell biology, humanised mice, and infectious disease research.
---
Did you know that Charles River offers contract breeding of genetically engineered mice and rats?
Charles River provides a full-service rodent colony management program to deliver transgenic animals to you when you need them, in the exact quantities you specify, and with the health status that you require.