We have gathered information about all of the relevant Charles River research models and associated services available to the University of Oxford, along with pricing, special offers, resources, and contact details.
---
Charles River Offers Contract Breeding of Genetically Engineered Mice and Rats
Charles River provides a full-service rodent colony management program to deliver transgenic animals to you when you need them, in the exact quantities you specify, and with the health status that you require.
---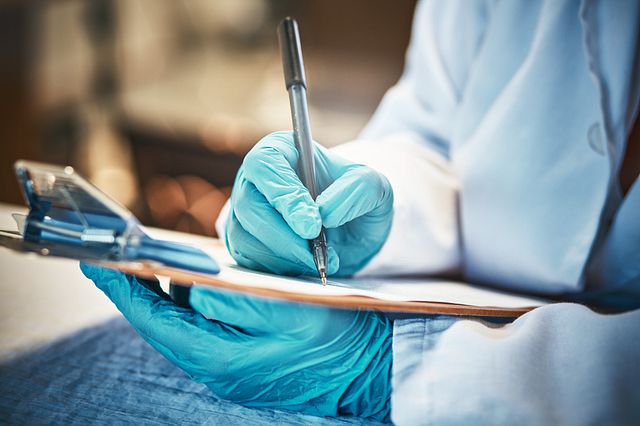 Model Evaluation Programme
Do you wish to trial a model to test suitability before making a purchase? Explore our free animal model evaluation programme.
---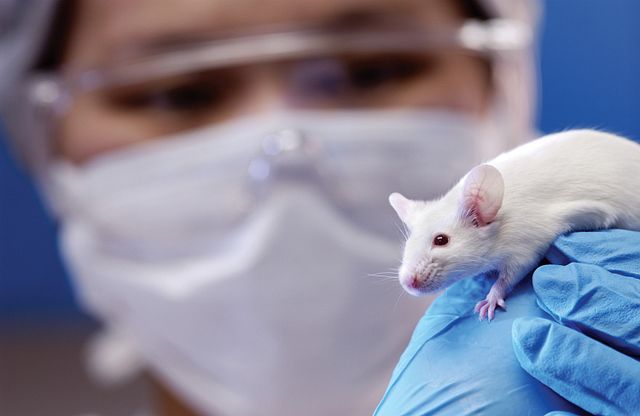 Need a highly immunodeficient mouse model?
The NSG® and NRG mouse models are the most highly immunodeficient mice and the models of choice for cancer xenograft modelling, stem cell biology, humanised mice, and infectious disease research.