Your Proven Partner for the Development of a Cell and Gene Therapy
For more than 70 years, we have been on the leading edge of supporting the development of novel therapeutics, and we are proud of our extensive and growing contribution in supporting our cell and gene therapy clients.
With our comprehensive end-to-end portfolio, we have the cell and gene therapy services and products, along with scientific and regulatory experts to fully support your integrated program from start to finish.
Browse Our Cell and Gene Therapy Services and Products
Working as an extension of your own team, our scientists and technicians share your goal of delivering safe, effective products to waiting patients. Explore how we can help with comprehensive cell and gene therapy services and products, every step of the way.
The Disruptors: Conversations in Science
Sanath was determined to track down the resources needed to repurpose a drug for his son Raghav's ultra-rare disease. Find out how his repurposed drug platform is now giving hope to other rare disease patients.
Meet Sanath
Additional Cell and Gene Therapy Services and Products
Our team has the experience to anticipate evolving requirements of cell and gene therapy research, development and manufacturing, scientific and regulatory expertise to guide your next moves, and innovative cell and gene therapy products and services.
---
Can MILs Strike a Killer Blow to Cancer?
Join the Vital Science team as we explore a possible novel treatment to knock out previously untreatable cancers.
Listen to the Podcast
---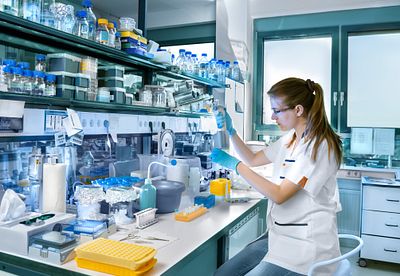 Cell and Gene Therapy Development Video Series
In these videos, our experts describe critical considerations, key strategies, and the technologies that can make your program a success.
Watch Now
---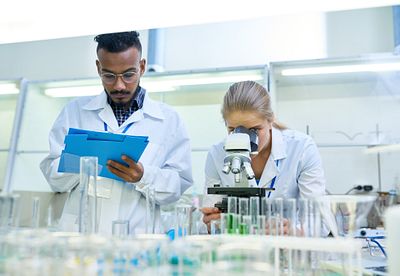 Tailored Preclinical Support for Your Cell & Gene Therapies
The complexity of cell and gene therapies, combined with limited regulatory precedent, makes these treatments especially challenging to develop. With the right partner, however, there's no need to reinvent the wheel. See how we can help you design and execute a robust, efficient program that delivers accurate data to authorities.
Watch the Videos
---
Still have questions?
Frequently Asked Questions (FAQs) about Cell and Gene Therapy Services