Your Partner for Cell and Gene Therapy Research and Development
For more than 70 years, Charles River has been on the leading edge of supporting the development of novel therapeutics and we are proud of our extensive and growing contribution in supporting cell and gene therapy research and development.
With our end-to-end comprehensive portfolio, Charles River has the cell and gene therapy services and products, along with scientific and regulatory experts to fully support your integrated program from start to finish.
---
Browse our cell and gene therapy services and products
Working as an extension of your own team, our scientists and technicians share your goal of delivering safe, effective products to waiting patients. Explore how we can help with comprehensive cell and gene therapy services, every step of the way.
Additional cell and gene therapy services and products
Our team has the experience to anticipate the evolving requirements of cell and gene therapy research and development, the scientific and regulatory expertise to guide your next moves, and the innovative cell and gene therapy products and services to deliver, every step of the way.
---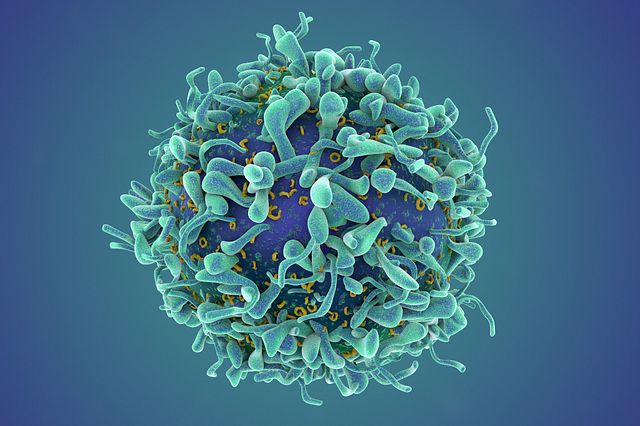 New Manufacturing Capabilities to Bring Your Products Across the Finish Line
Patients are waiting, and you need to get your novel cell and gene therapies to market. Working with a single partner throughout your program can achieve significant savings in time and resources.
With our acquisition of Cognate BioServices and Cobra Biologics we have added premier development and manufacturing capabilities to our comprehensive portfolio of cell and gene therapy services.
Learn more
---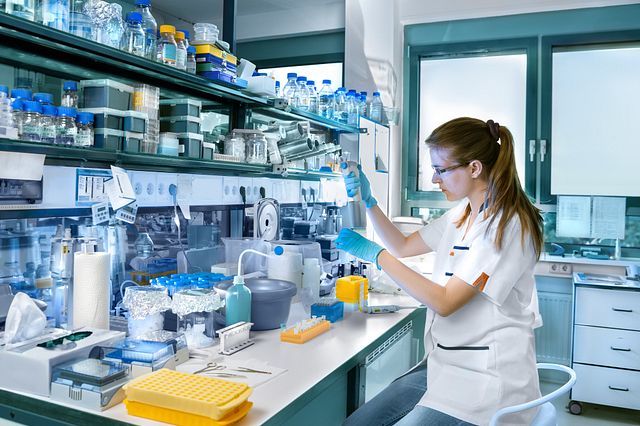 Cell and Gene Therapy Development Educational Resource Series
In these educational videos, our experts describe critical considerations, key strategies, and the technologies that can make your program a success.
Watch Now
---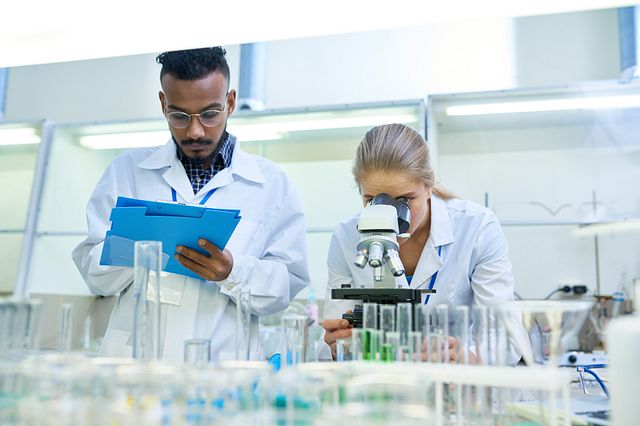 Tailored Preclinical Support for Your Cell & Gene Therapies
The complexity of cell and gene therapies, combined with limited regulatory precedent, makes these treatments especially challenging to develop. With the right partner, however, there's no need to reinvent the wheel. See how we can help you design and execute a robust, efficient program that delivers accurate data to authorities.
Watch the Videos
---
Still have questions?
Frequently Asked Questions (FAQs) about Cell and Gene Therapy Services
What is cell and gene therapy development?

Cell therapy research is the process of developing and testing whole cells that can be delivered to a patient to treat or cure a disease. Bone marrow transplants are one of the earliest cell therapies developed where bone marrow cell from a healthy person are used to repopulate the bone marrow of patients with some cancers. Newer cell therapies are cells that may be harvested from altered to target a disease or may be cells that are produced in a laboratory. The cell therapy is infused or transplanted into the patient as a treatment for a disease.

Genes are responsible for creating the proteins the control cellular processes. In many diseases, genetic instructions to code for the protein are missing or defective. Gene therapy research is the process by which scientists develop and test a DNA or RNA molecule that could be delivered back to the patient to treat the disease. Scientists first identify the impacted gene and the nature of the defect in patient cells. Depending on the nature of the defect, a gene therapy can be developed that is a proper copy of the gene or suppresses the defective copy of the gene from being used by the cell. The gene "therapy" is then put inside of a vector or a nanoparticle that can target the therapy to the proper cells when it is administered to the patient. Once delivered to the patient, the gene therapy provides genetic instructions for that can be used by the cell to correct or minimize the impact of the defect.

Researchers work with contract research organizations, like Charles River, by using gene and cell therapy services to prove efficacy and safety through various study types prior to submitting to agency for approval for first-in-human clinical trials. During and after approval of human trials, researchers continue to work with contract research organizations for clinical trial support, extended nonclinical safety studies and manufacturing support. Additional steps and studies are taken following clinical trials to ensure safety in the manufacturing stages before market release.

What are the challenges faced by cell and gene therapy researchers?

Cell and gene therapy research is considered advanced therapeutic medical products or tissue products. As such, the development of these therapies is directed by a specific set of regulations and guidance that must be followed. Additionally, the development of these therapies is often not as straightforward as a chemical or biological drug material and require customized cell and gene therapy services to meet the milestones in the development of these therapies.

How can cell and gene therapy research help cure disease?

Cell and gene therapies have to potential to cure some diseases after a single dose. Cell therapies can replace cells that have either been lost or have a dysfunction that causes the disease. Gene therapies can provide proper copies of genetic material that is missing or damaged or can be developed to suppress the expression of mutated genes that cause the disease. By permanently correcting the loss of function or dysfunction that caused the disease, both cell and gene therapy research has the potential to be curative treatment for some diseases.