Vaccine Testing from Discovery to Production
One of the key challenges of effectively developing a vaccine is understanding the immune correlates of protection(1,2). Vaccine development leads to improvements in antigen and adjuvant selection and the design of better vectors – all of which contribute to the success of a vaccine candidate, while keeping appropriate safety testing in mind. It requires appropriate pre-clinical models, testing methodologies, and the availability of necessary immunology tools.
We have decades of experience supporting the vaccine industry with a specific and unique range of products and related services. Our global network of scientific, technical, and regulatory experts provides vaccine developers with the right expertise early in the development process to boost productivity, efficiency, and profitability, and get the safest and most effective vaccines to market.
(1) The current challenges for vaccine development. Oyston, Robinson J Med Microbiol. 2012 Jul;61(Pt 7):889-894. doi: 10.1099/jmm.0.039180-0. Epub 2012 Feb
(2) Challenges and responses in human vaccine development. Stefan HE Kaufmann and all. Current Opinion in Immunology Volume 28, June 2014, Pages 18-26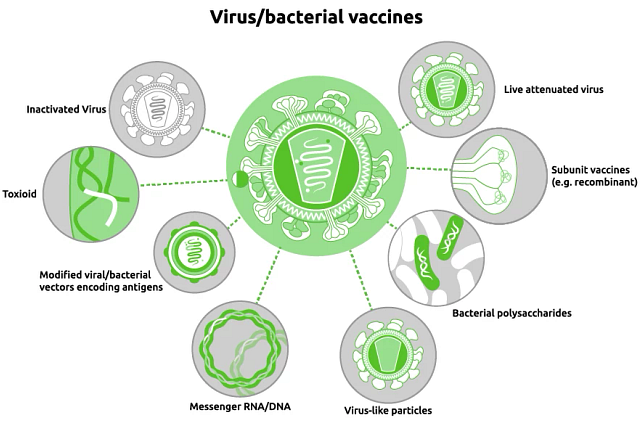 What's the Best Approach to Designing a Vaccine?
A vaccine is defined as a biological preparation that stimulates active acquired immunity against a certain disease or pathogen by being an agent that represents the disease-causing microorganism. It's often made from a weakened or killed form of the microorganism, its toxins, or one of its surface protein antigens. Scientists take many approaches to design vaccines against a pathogenic microorganism. These choices are dictated by the nature of pathogen and the infection, as well as practical considerations about the use of the vaccine. Some of the options include live attenuated, inactivated, DNA, and recombinant subunit vaccines.
Our experts are here to help you figure out the best type of vaccine to develop, design the best path to develop it, and manufacturing it – all while being mindful of all necessary regulatory guidelines.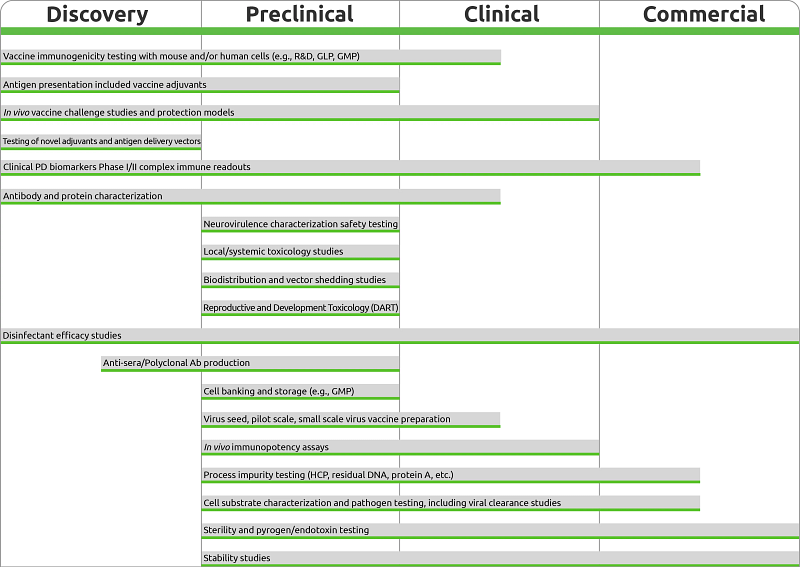 Where Are You in Your Vaccine Development?
Our services and expertise can help clients meet appropriate regulatory requirements around clinical trials by initiating and completing critical phases of preclinical development by designing, performing, and documenting safety tests. We can also support your strategy that covers early development through to market.
Browse our vaccine development services by clicking the tabs below:
It is important to research and eliminate unsuccessful programs through in vitro and in vivo techniques to find your leading candidate. Our unmatched knowledge of animal models, safety testing, infectious diseases, and immunology will help you select the most promising vaccine candidates and provide the information clients need to develop better vaccines.
---
From Vaccine In Vitro Assays to In Vivo Models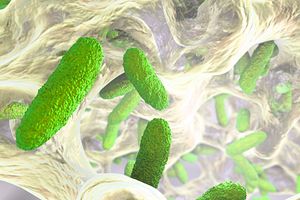 Find the best bacterial models to use in your drug development program, from early in vitro screening assays to identify efficacy, to a range of clinically relevant in vivo models.
---
In Vitro Immune Profiling Assays for Vaccine and Adjuvants Development
The first step in developing your vaccine will be to determine its immunogenicity in vitro. We can test the ability of your novel vaccine antigens to invoke an immune response with our human and animal cell cultures. Our dedicated cell biology team use state-of-the-art methods to not only assess cell proliferation and activation, but also to characterize the nature of the immune response to your antigens.
Screening peptide/antigen/live viruses
In vitro immunogenicity assays
Testing of novel adjuvants and antigen delivery vectors
In Vivo Immunogenicity Testing
We can help you take your novel vaccine formulations in vivo; testing their ability to stimulate T and B cell responses using different delivery routes. We provide data to help you assess the relative potencies of your different formulations by characterizing and quantifying the antibodies produced and characterizing the magnitude and the nature of the T cell response.
Challenge and Protection Studies for Vaccine and Adjuvants
As the ultimate test of your vaccine, we do vaccine efficacy testing using a wide range of infection models and have the capacity to develop models specific to your needs. Disease-specific models of bacterial and viral infection, such as influenza models or respiratory syncytial virus models (RSV).
Infection is measured by clinical disease scores, viral titers, bacterial CFU, and histopathology. We also take immunological readouts pre-infection of antibody levels (IgG, IgG1, IgG2a), HAI, CTL, and lung cytokines. Combining clinical disease with immunological readouts gives a direct comparison between immunogenicity and efficacy of your vaccine.
Ex Vivo Read Out:
Viral titers or bacterial CFU (the extent of bacterial infection can also be monitored in-life using luminescent strains of bacteria via IVIS imaging)
Histopathology
Cell-based assays
Cytotoxicity assays
Immune modulation assays (ELISA, Luminex, FACS, ELISpot)

Antibody levels
HAI
Cytokines (systemic, tissue specific)
T cell, B cell, and immune cell subset characterization
Need help to select the optimimal assay between in vitro and in vivo models for your adjuvants and vaccine development?
Vaccine development follows a strict regulatory pathway, of which safety assessment is a critical component. In addition, study designs and interpreting the subsequent data are also important considerations. The type of studies depends on what type of vaccine you're developing.
It's important to select a laboratory that can provide key technical expertise and experience in handling these types of products to run these studies successfully and support critical data interpretation. Studies can be conducted in accordance to Good Laboratory Practice (GLP) as applicable:
---
Vaccine Safety Testing Considerations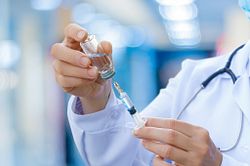 Vaccines follow a strict regulatory pathway and the safety assessment is a critical component. The type of studies conducted depend on the vaccine type and it is due to their diversity that they require a case by case approach.
---
Module 2: Nonclinical Studies
Efficacy including vaccine immunogenicity testing and CDC-approved quarantine
Local/systemic studies
Immunopharmacology
Vector-shedding studies and biodistribution
Module 3: CMC Quality and Lot Release Testing
Tumorigenicity
Potency and dose response
Neurovirulence safety testing
---
Speed Up Your Vaccine Efficacy and Safety Testing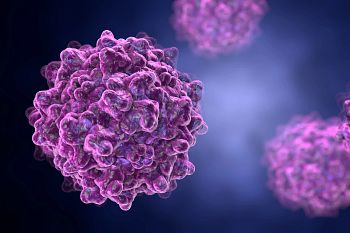 There are many components to consider to effectively develop a vaccine. Learn about the regulatory guidelines, study designs, and endpoints you should consider to efficiently and effectively develop your vaccine from discovery to safety assessment.
---
Additional scientific expertise includes:
Assessment of neutralizing antibodies - nAb
Measurement of the humoral and cellular immune response by ELISpot and by flow cytometry (mainly looking at the activation of specific cell types)
Measurement of specific biomarkers (e.g., CRP, cytokines)
Infectivity and titer for vaccines
Laboratory Support Products and Services
Want to know how to Speed Up Your Vaccine Efficacy and Safety Testing?
Charles River Laboratories can expedite vaccine development programs from manufacturing for early-phase clinical trials to lot release for commercial products. We have more than 20 years of experience of virus and vaccine manufacturing along with providing the associated testing to ensure product safety and efficacy. These development services are accompanied by our scientific and regulatory experience, which allows us to predict and eliminate potential pitfalls early in development while ensuring compliance with all applicable international regulatory standards.
Manufacturing Support
Testing Support
Adjuvant assessment
Immunogenicity and immunopotency assays
Dose-ranging studies
Tumorgenicity/oncogenicity testing
Have more questions about vaccine manufacturing and support services?
Frequently Asked Questions (FAQs) about Vaccine Development Services