Accelerate your program with new tools and a collaborative, integrated approach that fuels the transition from in vitro biology right into the clinic. Our partnership provides the support you need to conquer the most challenging obstacles of your neuroscience drug discovery programs and accelerate your time to market.
Allow us to guide you. Connect with us and we'll be in touch with scheduling options.
This year for the Society for Neuroscience (SfN) annual meeting, we decided to look to the future. We took as our basis a timeline created by SfN for their 50th anniversary, and invited experts in their fields to comment on the milestones projected on the timeline.
Virtual Panel Discussion: Human Translational Neuroscience
For the last 15 years, the World Health Organization (WHO) has pinpointed brain disorders as 'one of the greatest threats to public health' with one in four people affected by neurological or mental health conditions at some point in their lives. While there is currently a host of treatments for these disorders, there are no cures. Translational neuroscience aims to resolve this by transforming knowledge gained from basic science into interventions and applications for treating human disease. In the absence of a "perfect," model, some approaches combine existing animal models and human induced pluripotent stem cell models to increase the translatability of results. To understand why past decades of research have failed to result in successful treatments, we must understand the impact of human translational neuroscience research.
Register to join the panel discussion as renowned neuroscience pioneers dissect approaches from the following two distinct modalities: animal to human and stem cell to human translational models.
Moderator
Toni Ahtoniemi, PhD
Associate Director, Client Services at Charles River
Panelists
Lowry Curley
Chief Executive Officer at AxoSim Inc.
---
Mark Kotter
Founder and CEO of Bit Bio
---
Simon Authier
Senior Director of Scientific Operations and Veterinary Science
Check out our posters at this year's SfN annual meeting:
Cognition: Animal Models of Schizophrenia
Poster #4619: Roluperidone (MIN-101) Causes Brain Region-Specific Neurotransmitter Release, Increased Brain Activity and Functional Network Connectivity in the Rat Brain Related to Negative Symptoms in Schizophrenia
Takeda in Collaboration With Charles River
Huntington's Disease: Models
Poster #5557: Evaluation of marmoset as possible non-human primate model for HTT splicing modulation studies
Maria Herva Moyano, Charles River
Poster #3529: Next generation reprogramming of human iPSCs to generate disease-specific glutamatergic neurons carrying HTT gene for Huntington's disease research and drug discovery
Mariangela Iovino, Charles River
Huntington's Disease: Preclinical Interventions
Poster #679: Evaluation of a small molecule splicing modulator in a humanized HTT intron 49 mouse
Dario Magnani, Charles River
Poster #692: Profiling of a novel orally active and brain penetrant splicing modulator small molecule demonstrates CNS and systemic mHTT lowering in BACHD mice
Maria Herva Moyano, Charles River
Motor Neuron Disease: Therapeutics
Poster #3257: High-throughput screening (HTS) for identification of a tool compound targeting the interaction of SRSF1 with C9orf72 to prevent nuclear export in ALS and FTD
Rhea van de Bospoort, Charles River
Single-Cell Techniques II
Poster #3197: Huntingtons disease (HD) human embryonic stem cells (hESCs) with mono-allelic HTT exon 12 genomic barcoding show applicable pharmacological responses, retain relevant neuronal differentiation capacity and demonstrate allele selectivity screening potential
Charles River in Collaboration With CHDI
Voltage-Gated Sodium Channels
Poster #1031: Identifying Novel and Selective Sodium Channel Modulators from Theraphosidae Venoms
Juha Kammonen, Charles River
Empower your program with insights from our team – browse our collection of neuroscience resources.
Browse All Neuroscience Resources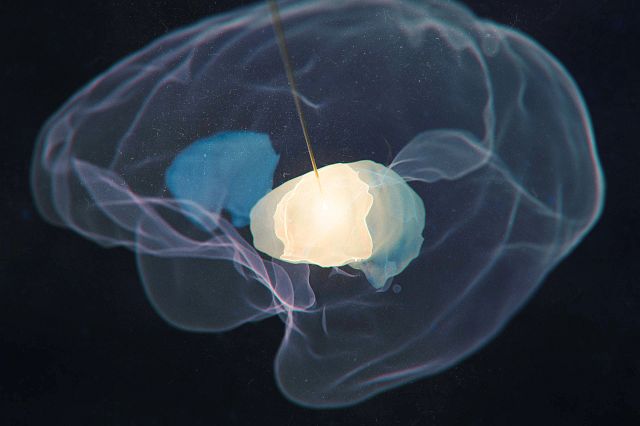 Viral Vector Resources
Learn more about our many neuroscience research tools, including viral vectors, biosensors, and Parkinson's Disease tools.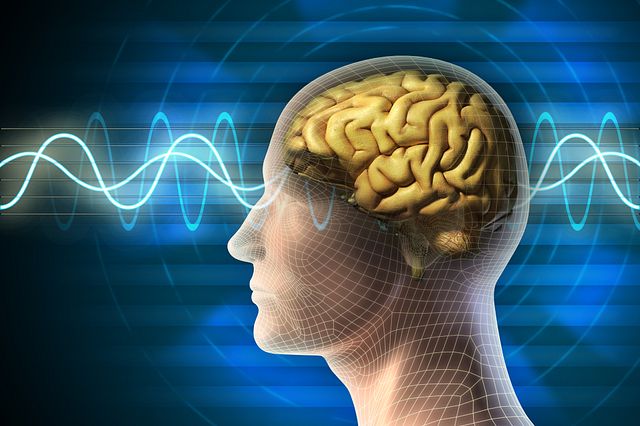 The Webinar Collection
Learn more about our neuroscience portfolio by watching our webinar series.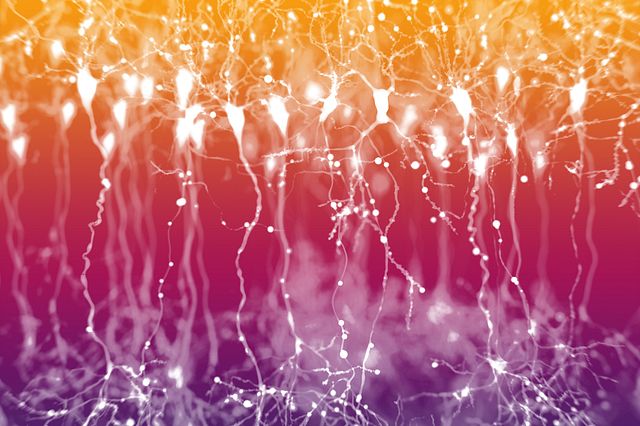 Neuroscience In Vitro Services: A Virtual Tour
Our collection of neuroscience-focused in vitro services are highlighted in this all-encompassing virtual tour of our facilities.