Vaccine & Virus Seed Manufacturing
Charles River Laboratories can help expedite our clients' vaccine development programs, from manufacturing for early-phase clinical trials through to lot release (potency assays) for commercial products. We have more than 20 years of experience manufacturing vaccines and viruses in cell culture, including dengue, influenza, and respiratory syncytial viruses.
Services
cGMP virus and cell banking
Vaccine manufacturing via cell culture and SPF eggs
Vaccines for clinical trials (manufacturing scale – up to 7,500 vials per batch)
Pilot-scale virus manufacturing
Adaptation of production using animal component free reagents
Ability to work with clients to optimize processes and raise titers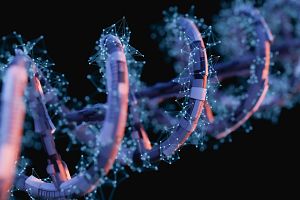 Webinar - High Quality Plasmid DNA: A Case for Phase Dependent Approaches to Manufacturing
View this webinar for an overview of the technical challenges around plasmid production, emerging regulatory guidelines, and phase dependent approaches to plasmid supply for product developers, such as HQ (High Quality) plasmid DNA.