Viral & Transmissible Spongiform Encephalopathy Clearance
Viral clearance studies are an essential part of a manufacturer's program to ensure product safety. Manufacturers of biopharmaceutical products or auxiliary material derived from animal or human tissues are required to demonstrate the ability of their purification and manufacturing processes to inactivate or remove viruses or TSE agents and ensure product safety.
Examples of animal- or human tissue-driven products include:
Blood products
Recombinant proteins
Hormones
Enzymes
Medical devices containing animal or human blood-derived components
A database of more than 2,500 studies performed for clients guides our ability to develop, execute, and evaluate the viral/TSE clearance studies that best meet our clients' needs. From downscale assistance to report generation, we promise a successful study design and execution, and a report that will support your regulatory submission without delay.
---
Webinar: Choosing the Right Virus for Your Viral Clearance Studies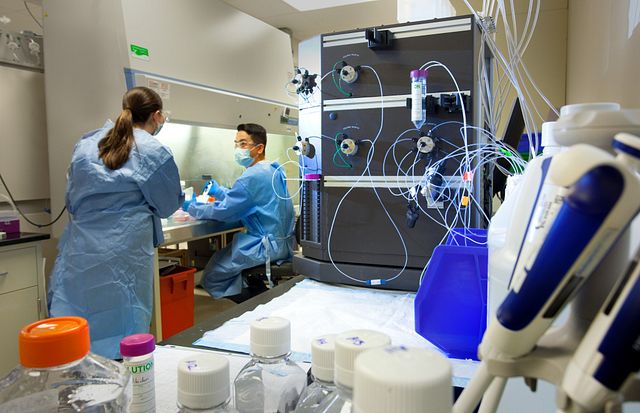 Learn more about determining the optimal viruses for your viral clearance studies.