Discovering and characterizing novel drug candidates for preclinical development depends on innovative and reliable science. Our unique combination of integrated, multidisciplinary drug discovery expertise and unparalleled scope of capabilities in targets, platforms, and therapeutic areas allow us to deliver depth and breadth in science with data and insight you can trust to progress your drug discovery programs.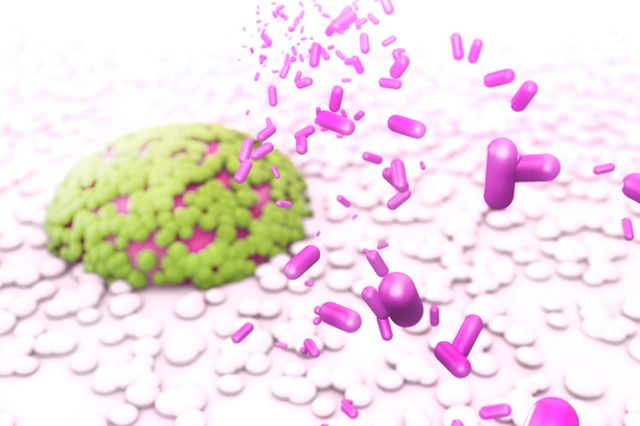 Avoiding Off-Target Liabilities Using IHC and Cell Microarray Assays
What if you could get more data from your off-target screening, not only WHERE your off-target occurred, but also WHAT protein caused it? Join this webinar as we present case studies that utilized technology trailblazers, IHC and Retrogenix Cell Microarray to achieve this distinction.
---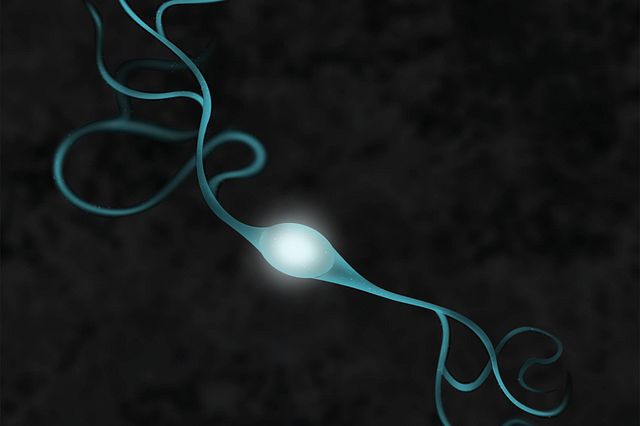 Neuroscience 2021
Join us as we celebrate five decades of neuroscience progression and introduce the newest innovations in the field. View our posters and initiate a conversation with our experts at our virtual, exhibit space. We look forward to applying our neuroscience mastery to your program and expediting your time to market.
---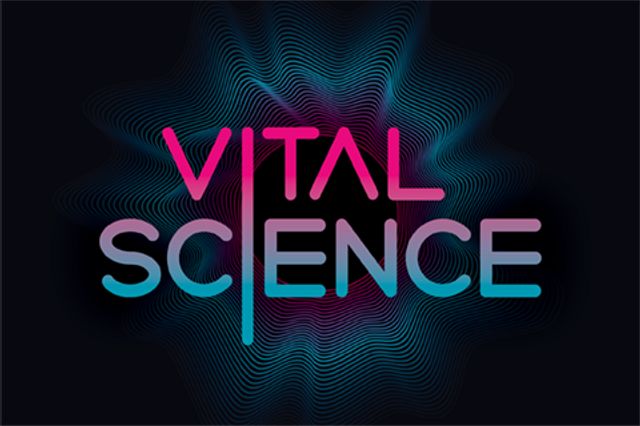 Vital Science Podcast: S2, E09: Can a Repurposed Drug Be the Answer?
What if the cure for your untreatable disease was just waiting on the shelf at your neighborhood pharmacy? Join physician, patient, and researcher Dr. David Fajgenbaum as he shares how his unexpected battle with Castleman disease set him on a journey to find his cure and develop new ways of using existing drugs.