Discovering and characterizing novel drug candidates for preclinical development depends on innovative and reliable science. Our unique combination of integrated, multidisciplinary drug discovery expertise and unparalleled scope of capabilities in targets, platforms, and therapeutic areas allow us to deliver depth and breadth in science with data and insight you can trust to progress your drug discovery programs.
---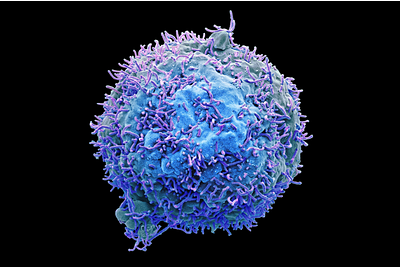 AACR 2020: Moving at the Speed of Oncology
The annual meeting of the AACR has been put on hold, but cancer continues. Patients are waiting for the therapies in your pipeline. That's why our team is prepared and equipped to keep you moving at the speed of oncology with uninterrupted science and service.
---