Discovering and characterizing novel drug candidates for preclinical development depends on innovative and reliable science. Our unique combination of integrated, multidisciplinary drug discovery expertise and unparalleled scope of capabilities in targets, platforms, and therapeutic areas allow us to deliver depth and breadth in science with data and insight you can trust to progress your drug discovery programs.
---
A New Development in Cognitive Disorder Treatments
GABAA α5 NAMs may offer therapeutic potential for the treatment of disorders such as Alzheimer's disease, and recent discovery studies support this potential.
---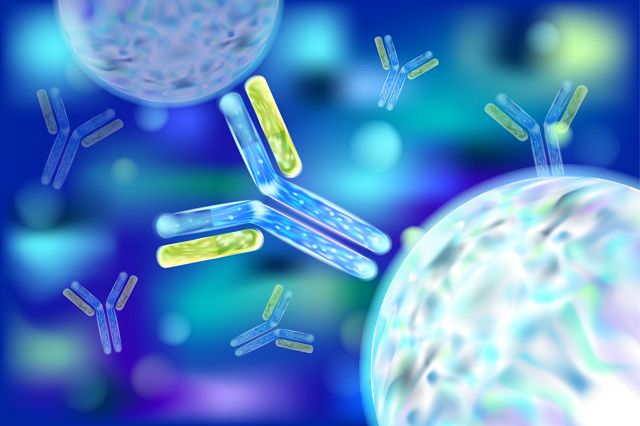 Targeting Autoreactive B Cells
Build a better targeted B cell therapy for autoimmune and inflammatory conditions like lupus and MS with assays that evaluate B cell function on distinct pathways.
---