Discovering and characterizing novel drug candidates for preclinical development depends on innovative and reliable science. Our unique combination of integrated, multidisciplinary drug discovery expertise and unparalleled scope of capabilities in targets, platforms, and therapeutic areas allow us to deliver depth and breadth in science with data and insight you can trust to progress your drug discovery programs.
---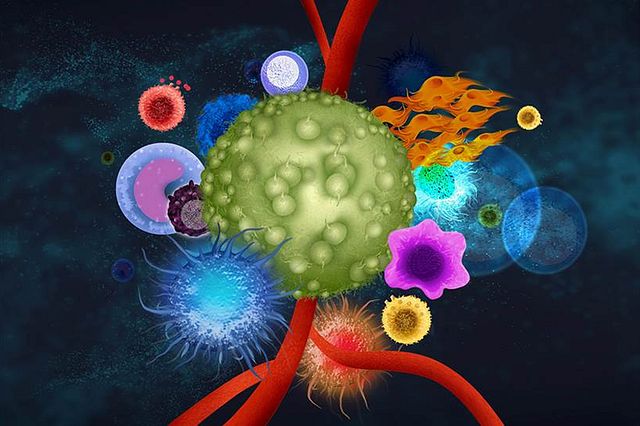 Explore the Tumor Microenvironment
Solve your challenges by diving in to our TME explorer. Browse or search TME cell types to discover investigative approaches, relevant assays, and services designed to advance your research.
---