Discovery Chemistry Services
A strong discovery chemistry team considers factors such as client intellectual property (IP) generation, compound stability for in vivo studies, solubility and other poor property issues, weak exposure in an animal, and off-target selectivity. These factors are critical to the development of commercially successful and safe therapies.
---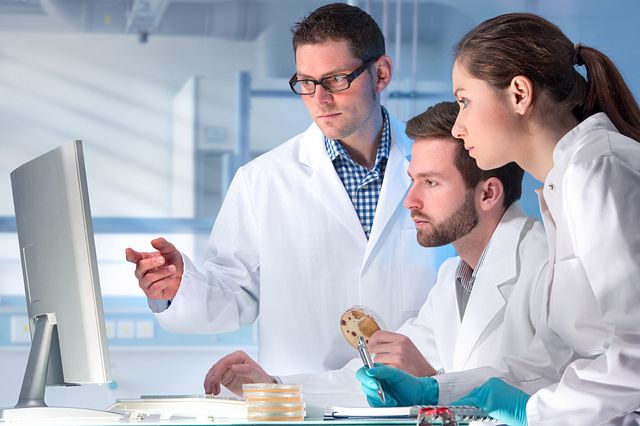 Medicinal Chemistry CRO partnership
When partnering with Charles River for medicinal chemistry services, you are also accessing medchem CRO expertise across our entire organization. Our discovery chemistry services project managers are scientists who expertly to coordinate with these in-house Charles River teams:
Medicinal chemistry
Synthetic chemistry
Biology
Structural biology
DMPK, in vivo pharmacology
Formulation
All teams are focused on the seamless orchestration towards the discovery of partner candidate compounds.
---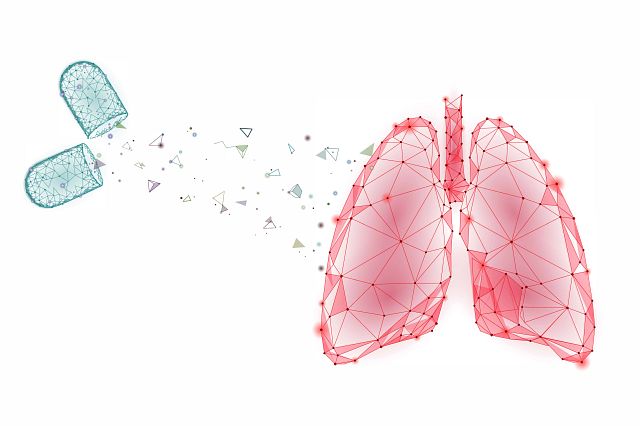 Medicinal Chemistry CRO Services Fight COVID
The lungs are the primary organ affected by COVID-19 and effective respiratory therapies are urgently needed to treat patients suffering from the disease. If you're considering an inhaled formulation, learn what you need to know from med chemistry CRO expert, Nicole Hamblin, in this webinar.