For your oncology targeted compounds, test the efficacy of your compound in vitro in a rapid, reliable and cost-effective way.
Our proprietary cell lines are available as "matched pairs," i.e., cell lines and corresponding patient-derived xenografts (PDXs), and can be used in vitro, ex vivo and in vivo, with a seamless transition between assays.
With 80 proprietary cell lines derived from our portfolio of PDX models and over 200 commercial human tumor cell lines available, we offer you the opportunity to test your compound with an extensive screening approach for up to 50 cell lines.
In addition to selected clinical data and comprehensive molecular data for the originating tumor model, these cell lines are also characterized by their sensitivity for up to 240 reference agents. The cell lines are also available for comparative tumor panel screens to identify and match single-agent efficacy, similar to the NCI 60, or for combination screen approaches.
Standard or custom screening panels are available and span a wide variety of cell types.
SITC/EORTC Posters Now Available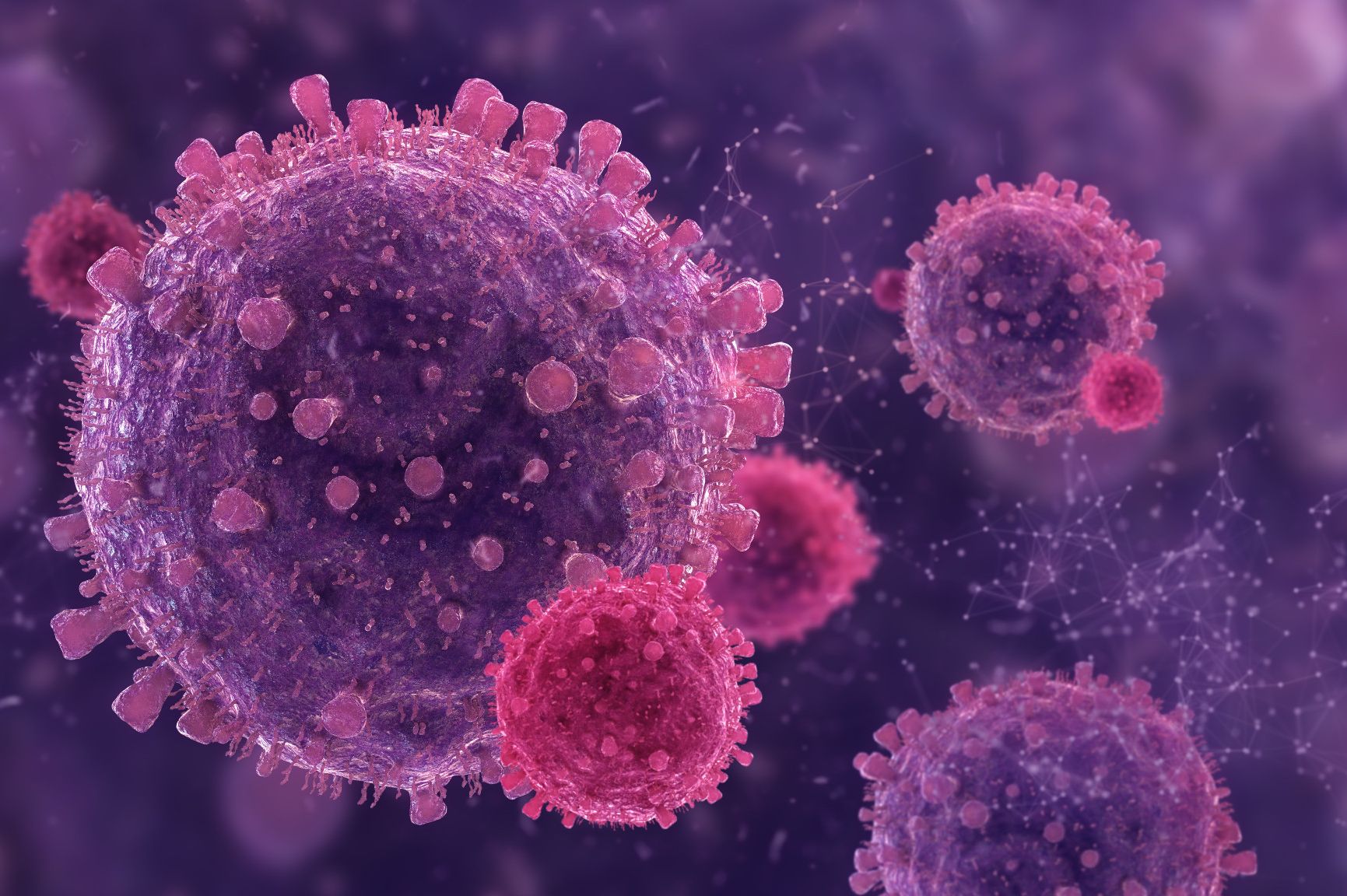 Check out our scientific posters from the 2018 SITC and EORTC conferences.