Data Solutions for Bioinformatic Analysis
Data generation and data analysis are pivotal stages of research in the life sciences. What happens when data generation cannot be done? During times of laboratory shutdowns, data analysis does not have to stop! Learn how to get the most out of your existing data.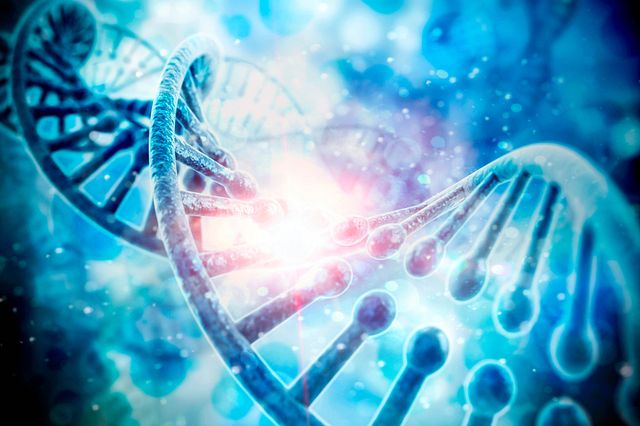 ASO Off-target Analysis
Bioinformatics can support automated in silico assessment of off-target effects by comparing the ASO sequence to the reference transcriptome. Scoring of off-target hits is based on their sequence similarity.
By partnering with Fios Genomics, we can offer a cost-efficient, rapid turnaround and high-throughput data analysis service for any of the following modalities with data generated in your own laboratory or that of a 3rd party:
ASO Design
Our partnership with Fios enables faster and scalable ASO design for your oligonucleotide project needs, taking into account the well-established designing rules. Automated ASO design pipeline allows for generation of all possible length ASOs for targeting and filtering sequences based on multiple parameters (toxic motifs, self-complementary melting temperature and sequence specificity).
Microarrays
Bioinformatics services include solutions such as gene expression profiling & genotyping analyses, alongside epigenetic data analysis from a variety of platforms such as Illumina, Ion Torrent™, Affymetrix and Agilent.
Next Generation Sequencing
Bioinformatic analyses are performed in genome-wide association studies (GWAS), whole genome sequencing (WGS), SNP detection, RNA- Seq, whole transcriptome, ChIP-Seq, Methyl-Seq, Exome sequencing and CNV analysis.
Proteomics
Bioinformatic analyses of data generated by Shotgun LC-MS/MS, SELDI-TOF MS, MALDI-TOF MS and protein arrays.
Metabolomics
Simultaneously analyze large parts of the metabolome by conducting metabolite profiling, identification, quantification and comparative analyses. In addition to metabolomics, lipidomics analyses are offered as part of our bioinformatics services.
Epigenetics
Gene expression analyses include methylation analysis (NGS and arrays), chip-seq to identify histone modifications, miRNA analysis (NGS and arrays), DNA protein interaction analysis.
CRISPR Analysis
Clustered regularly interspaced short palindromic repeats (CRISPR)-generated data analysis.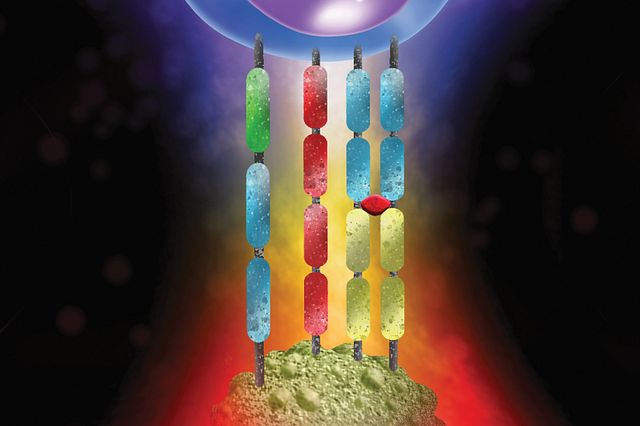 The Value of Bioinformatics to Assess Novel Immuno-Oncology Therapies
In this webinar we discuss a recent study with two syngeneic mouse models and how bioinformatics analysis was able to determine their response to treatment.
Watch the webinar
Therapeutic Areas for Bioinformatic Analysis
Fios Genomics offers different data analysis approaches for discovery, characterization and validation of genomic (RNA and DNA) and proteomic biomarkers for a variety of disease areas. Bioinformatics services can help with drug target identification and validation for oncology, GI & microbiome, cardiovascular and metabolic diseases, infections & vaccines, respiratory and dermatology research areas. Applications of bioinformatics services include human medicine, crop studies & nutrition, forensic analysis and veterinary science.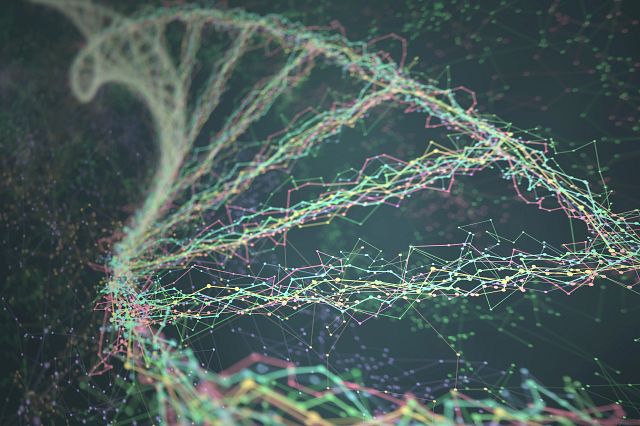 Bioinformatics: Mining Big Data to Discover Precision Oncology Therapies
Learn how mining big data can help accurately stratify patients who will respond to your therapy, driving decisions and allowing you to bring your best anti-cancer therapies further into development.
Watch the webinar
Frequently Asked Questions (FAQs) for Bioinformatics Services