Hit Identification Services
Charles River has a range of hit identification services that can deliver high-quality, validated hit compounds for your drug discovery project. Drug discovery screening can include a traditional approach or in silico screening technologies. The approaches can be applied in parallel or individually, depending on the nature of the project and the resources available.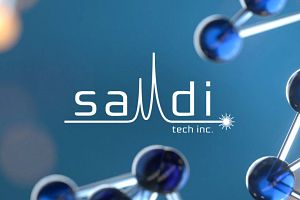 Label-free Screening
Our newest partner SAMDI Tech provides proprietary label-free HTS mass spectrometry (MS) to discover small molecules that engage a specific target, enabling hit identification for targets not amenable to traditional biochemical assays.
Hit ID Capabilities
Our highly experienced teams regularly evaluate early-stage programs and will advise you concerning the best drug discovery screening strategy for successful progression to hit-to-lead studies. 
Frequently Asked Questions (FAQs) for Hit Identification