Hit Identification Services
Charles River has a range of hit identification services that can deliver high-quality, validated hit compounds for your drug discovery project. Drug discovery screening can include a traditional approach or in silico screening technologies. The approaches can be applied in parallel or individually, depending on the nature of the project and the resources available.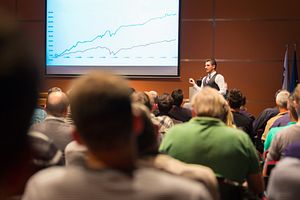 Integrated Drug Discovery Seminar Series
Charles River chemistry and biology leaders host seminars throughout the year to share data and present case studies on how to optimize the drug discovery workflow.
Hit ID Capabilities
Our highly experienced teams regularly evaluate early-stage programs and will advise you concerning the best drug discovery screening strategy for successful progression to hit-to-lead studies. 
Frequently Asked Questions (FAQs) for Hit Identification