We'll help you get started. Below, you'll find a wealth of educational resources to fuel your vaccine development, from webinars and a podcast series to scientific posters. A single sign-on gives you instant access to this content on demand. When you're ready, our team of vaccine experts can put you on the path to success.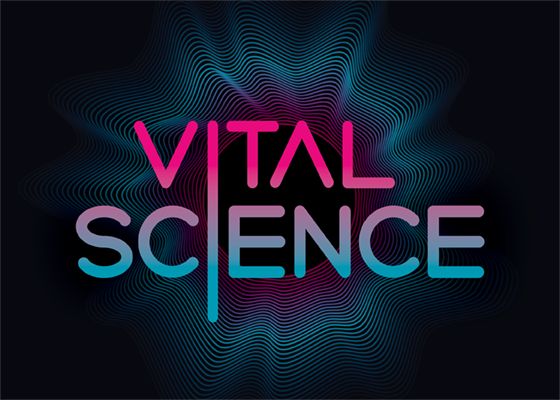 Vital Science™ Podcast Series: Vaccine Development
Vital Science™ hosts Gina Mullane and Chris Garcia chat about the content of our first several Season 2 episodes – a miniseries covering infectious disease and immunity, origins of vaccination, therapeutic development and regulation, and the scientific community's recent accomplishments in the fight against COVID.
---
From Discovery Through Safety and Manufacturing Testing
Speed Up Your Vaccine Efficacy and Safety Testing
There are many components to consider to effectively develop a vaccine. Learn about the regulatory guidelines, study designs, and endpoints you should consider to efficiently and effectively develop your vaccine from discovery to safety assessment.
Watch the Webinar
Vaccine Safety Testing Considerations
Vaccines follow a strict regulatory pathway and the safety assessment is a critical component. The type of studies conducted depend on the vaccine type and it is due to their diversity that they require a case by case approach.
Download Now
Lot Release Testing
Charles River provides GMP lot release testing services for bulk drug substances and clinical and marketed products for the European Union (EU), United States (US) and other regulatory-distinct markets, and can act as a single site for your global release testing.
View the Poster
---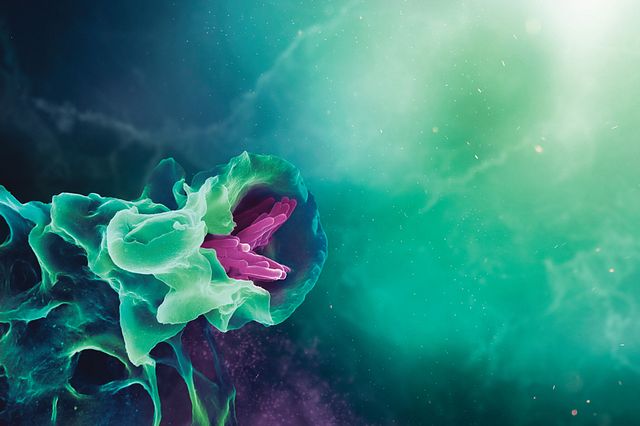 Fight Against Infectious Disease
From Vaccine In Vitro Assays to In Vivo Models
Find the best bacterial models to use in your drug development program, from early in vitro screening assays to identify efficacy, to a range of clinically relevant in vivo models.
Coronavirus Research: Futureproofing for Emerging Infections
Understand better the interaction between pathogens and how the immune system responds, so that we can respond quickly in the event of future health issues.

 
---