NZB/W Mouse Model
Charles River has characterized a clinically relevant model of lupus, the NZB/W mouse. In this model, lupus develops spontaneously with an increase in autoantibodies at 5 months of age and peak at 8-9 months, which parallels with development of proteinuria, an indicator of kidney dysfunction.
---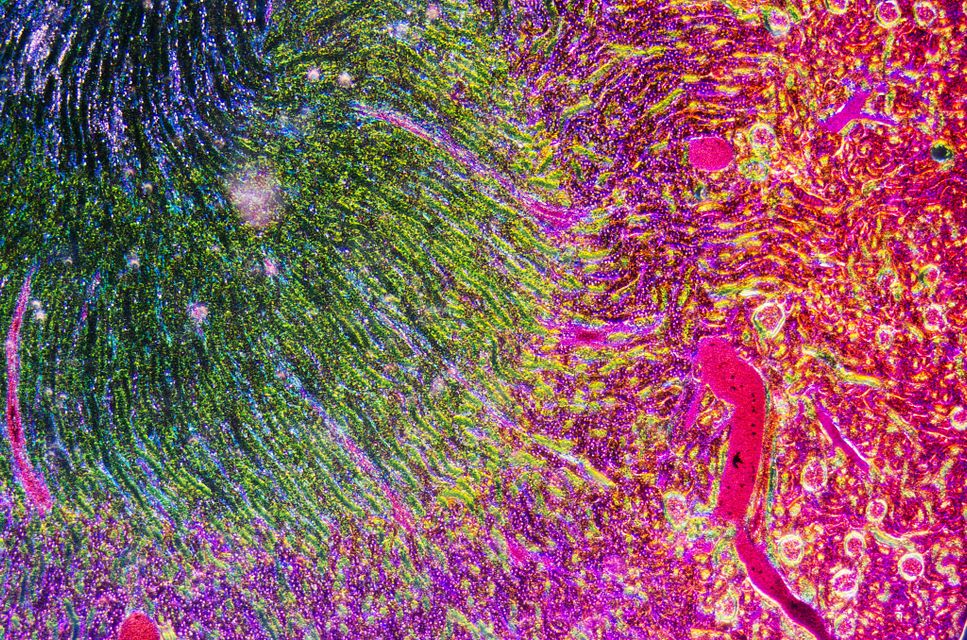 We also offer other kidney models of inflammation, such as our Nephrotoxic Antiserum Mouse Model of Nephritis.
Learn More
---
Study parameters include in-life clinical evaluation of proteinuria and serum autoantibodies, blood creatinine, and histopathological evaluation of kidney sections together with optional cytokine analysis in serum and kidneys.
Optional Study Endpoints
PK/PD blood collections
Cytokine/chemokine analysis
Clinical chemistry
Histopathological evaluation
Immunohistochemistry
Flow cytometry in lymph nodes or spleen
In-life Readout