Change the Course of Alzheimer's Disease Research
Take a fresh approach to your Alzheimer's Disease research with optimized in vitro and in vivo models and assays that provide actionable data to drive your drug development from early discovery through late-stage preclinical. Start with any of our cell-based models, transgenic mouse models, aged rat and mouse models, and amnesia models which display pathologies associated with Alzheimer's Disease (AD). Keep going and breakthrough with our advanced platform of neuroscience translational tools and assays. From cognitive neuroscience studies to AD-associated pathology, get the data you need with our most advanced neurological imaging techniques, behavioral testing platforms and electrophysiology tools.
Alzheimer's Disease Research Tools
Sensory motor function
Gait and balance changes 
Cognitive changes
Social interaction
T2-MRI for volumetric analysis
Proton magnetic resonance spectroscopy (1H-MRS)
Biomarkers identification
Immunohistochemistry of amyloid plaques, phosphorylated Tau, GFAP, Iba1 and other markers
BrdU incorporation as a measure of cell proliferation
Soluble Amyloid beta peptide measurement
Neurochemical profiling by microdialysis (ACh, 5HT, NE, DA, Glu and other metabolites)
Microdialysis sampling and bioanalysis for PK studies
Quantification of biomarkers, amyloid plaques and neuron counts by Stereology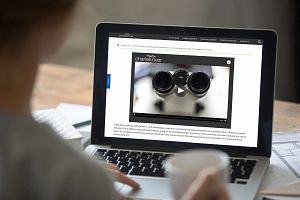 Alzheimer's Disease Resources
Check out our Alzheimer's Disease posters, publications and other scientific resources…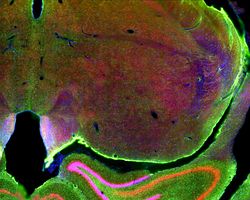 Characterization of Alzheimer's Disease Animal Models
Breakthrough your Alzheimer's Disease research by using these advanced tools to assess next-generation therapeutics.
Frequently Asked Questions (FAQs) for Alzheimer's Disease Research