Tools for Neuroscience Drug Discovery
Charles River is committed to developing a comprehensive portfolio of technologies and capabilities to support drug discovery and safety studies for therapies targeting neurological and psychiatric diseases. These experimental methodologies can be used for early discovery to identify drug targets and optimize lead compounds as well as for later pharmacology and toxicology studies. Each method is validated in relevant cell-based assay systems and in vivo animal models of disease to generate predictive data that maximizes efficient translation from preclinical to clinical studies. Additionally, new technologies are added to the portfolio to improve sensitivity, efficacy, and reproducibility at every stage of the drug discovery continuum.
The Disruptors: Conversations in Science
Discover how Mark's work in combining synthetic and stem cell biology provides stable supplies of human cell types for research and drug discovery.
Meet the Mark
Some of the CNS-specific translational tools that are available include:
Our neuroscience toolkit encompasses biomarker development, pathology, behavioral and cognitive testing, physiology, and state-of-the-art imaging methods. Robust preclinical testing in rodent and nonrodent models, combined with comprehensive pathology services and market-leading cardiac risk assessment services, helps shorten the time required to move a promising lead compound into the clinic.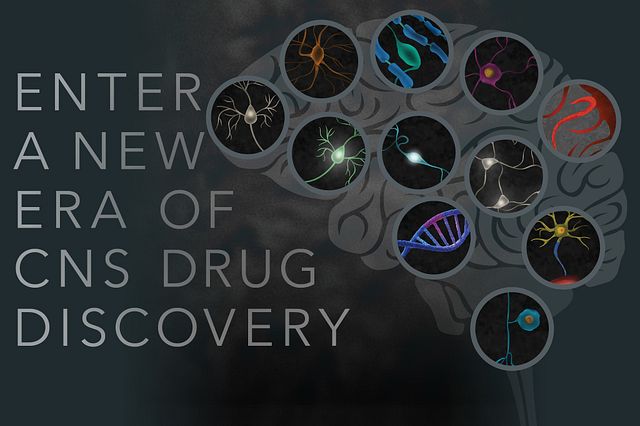 Neuroscience Webinar Collection
Learn more about our neuroscience portfolio by watching our webinar series.
Browse The Webinars