Neurochemistry: Bioanalysis Services
Accuracy and sensitivity are critical parameters for neurotransmitter detection. Our state-of-the-art equipment allows us to offer novel analytical techniques, including SymDaq, our proprietary derivatizing agent, to support analysis of low concentrations of multiple neurotransmitters simultaneously in a single run. Additionally, we can develop novel study designs based on your specific needs for sample preparation, quantification, and analysis.
Sym DAQ LC-MS enables simultaneous analyses of multiple neurotransmitters in a single dialysis sample
---
Does Ketamine Really Modulate Glutamate?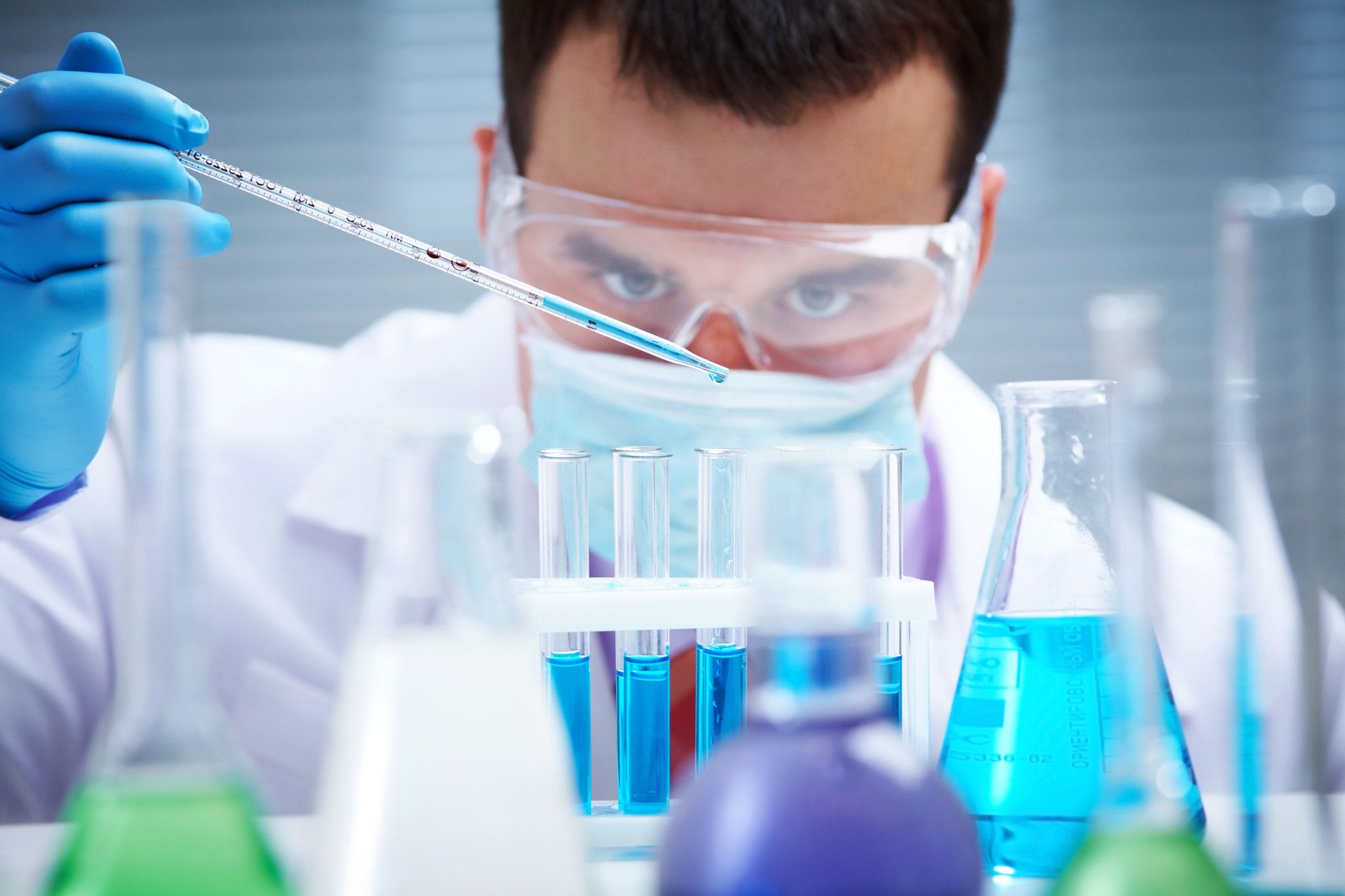 Learn how to quantify multiple transmitters at once using SymDAQ technology.
---
Neurochemistry Tools and Sample Types: