Pain Studies
Charles River conducts several hundred disease model studies on candidates targeting various types of pain including acute pain, inflammatory pain and neuropathic pain. We have developed a variety of clinically relevant pain models that have been validated using existing and novel methods to effectively test new therapeutic candidates.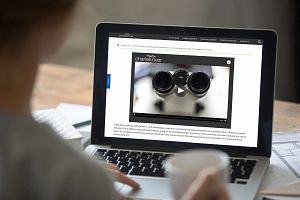 Pain Studies Resources
Check out our Pain posters, publications and other scientific resources…
Acute and chronic pain management therapies are a major segment in neurological drug discovery, and many types of pain are still devoid of effective treatment. New pain-focused candidates are constantly being identified – in 2016, 11 new pain-focused candidates were identified. Interestingly, therapies that effectively block acute pain often produce poor results in chronic pain conditions, so it is essential to test candidates in pain studies using relevant models for acute and chronic pain.
Acute Pain Models/Nociceptive Pain Models
Acute pain is defined as a normal physiological response to external noxious stimuli and serves as a protective early warning system for the body. Acute phasic pain where the stimulus can be withdrawn is typically measured using the following well-studied protocols:
Tail flick test
Hargreaves thermal test
Hot plate test
Paw pressure test
Pin-prick test
Acute tonic pain where there is short stimuli is typically measured using the following tests:
Formalin test
Acetic acid writhing test
Capsaicin test