Animal Models of Parkinson's Disease
We offer multiple animal models of Parkinson's disease studies to support your research. All of our animal models of Parkinson's disease track induction, behavioral deficits, and monoamine levels and can be further investigated with in vivo imaging and neuropathology.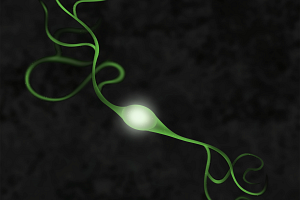 Neuroscience Day 2020 Event Resources
Enter the New Era of CNS Drug Discovery. Browse our presentations from Neuroscience Day 2020…
6-OHDA Rat Study
The 6-OHDA rat model is a chemically induced intrastriatal model that is used to monitor two behavioral deficits: rotational asymmetry and motor defects. The monoamine levels assessed in this model are decreased dopamine and DOPAC and HVA content in the striatum. The in vivo imaging offered is DAT PET, F-DOPA PET, and T2-weighted MRI. You can further analyze your data with our neuropathology services: TH-positive cells in the substantia nigra or Striatal TH (western blot), and microglial activation.