Preclinical Oncology Research
Charles River has dedicated teams of oncology and immunology experts to design the best preclinical efficacy oncology studies for you. At the initiation of each study, a dedicated team is assigned to manage everything from design through execution. Our teams consist of scientists, technical personnel, a study director, and a project manager with each taking an active role to ensure seamless communication and flexibility for the duration of your study.
Human Translational Oncology Studies
Each study is designed to ensure the best version of your drug is progressed to the clinic. Many therapies fail later in the drug development pipeline due to lack of efficacy or proof of mechanism of action (MOA), and with a rise in focus on novel modalities, there are increasingly complex interactions with the patient and their immune system. Therefore, it is vital to test therapies as early as possible in models and assays that mirror the patient environment.
---
Webinar - Tumor Microenvironment Research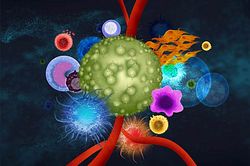 Learn about the cellular and molecular mechanisms of the TME and learn about new technologies that allow us to interrogate this complex environment.
---
By choosing the most relevant models, it allows MOA to be established as early as possible, mitigating risk of progressing prematurely to the next stage, and allows continued monitoring of target engagement throughout the drug discovery process for more informed decisions.
We can leverage many of our proprietary patient-derived xenograft (PDX) models and cell lines to perform integrated preclinical profiling of anticancer agents. Many of the models in our library correspond to established cell lines that have been derived from the xenograft model. This unique capability enables you to use the same tumor entity throughout your 2D in vitro, 3D ex vivo, and in vivo PDX assays. This approach to your program keeps efficiency and cost in mind, while letting you quickly collect the best study data.
By using the same tumor model in your assays, we can leverage our extensive cancer model database, and offer insight and clinically relevant information throughout the life of your study.
---
Article - Immuno-oncology Integrated Approaches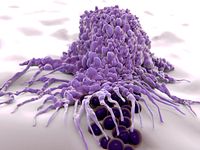 Discover how integrated approaches can drive clinical success for biologics and small molecule modulators.
---
End-to-end Oncology Studies
By working with Charles River throughout preclinical oncology research, we can help ensure your preclinical oncology studies are designed optimally for faster entrance to the clinic: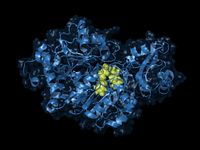 Chemistry services: By working with our chemists right from the beginning, you can optimize the best version of your compound.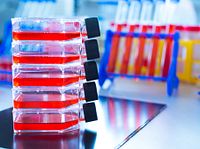 In vitro cell biology assays: 2D and 3D cell assays using patient-derived materials and the cells of the tumor microenvironment allow us to accurately model human cancers.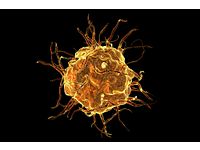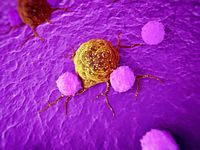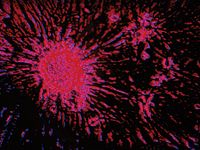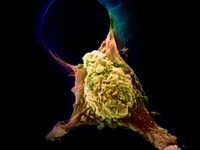 Oncology analysis: Ex vivo services, such as tumor microdialysis, sample the tumor microenvironment to further aid in your decision making.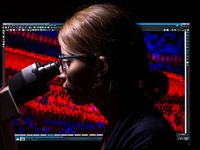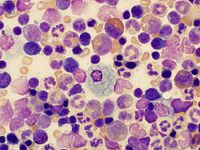 Clinical biomarkers: Biomarker efficacy data generated in early phase clinical trials further supports the decision to progress.
---
Charles River Oncology Resources
In the fast-paced field of preclinical oncology research, it can be tough to stay up to date on the latest advancements. Visit our oncology microsite for the latest research in the field and for more information about our services.
---
Partner with a CRO who anticipates your needs with delivery of fast, flexible service and a proven ability to take therapies from discovery to market. We are true experts in oncology with over 20 years' experience, allowing us to support drug discovery across the pipeline and across the full range of modalities and targets.
Frequently Asked Questions (FAQs) about Preclinical Oncology Studies
Sign-up to hear the latest News: Charles River's Oncology Fast 5, is a scientist-curated skim of industry articles, blog posts, data, and interactive content covering hot topics in cancer research. Our digest will be delivered to your inbox once a month. Sign up today