In Vitro CAR-T and Cell Therapy Testing
From establishing on-target efficacy to mitigating the risk of on-target/off-tumor and off-target effects, in vitro assays for evaluating CAR-T cell therapies are a critical tool for your development. What assays are available and which ones are best for your therapy?
Dive In
---
In Vivo Pharmacology and Safety Assessment
Is your CAR-T therapy ready for in vivo testing? Before you begin, learn how to choose the right model and discover how evaluating your cellular therapy's safety in tandem with in vivo pharmacology assessments can accelerate your program.
Plan your approach
---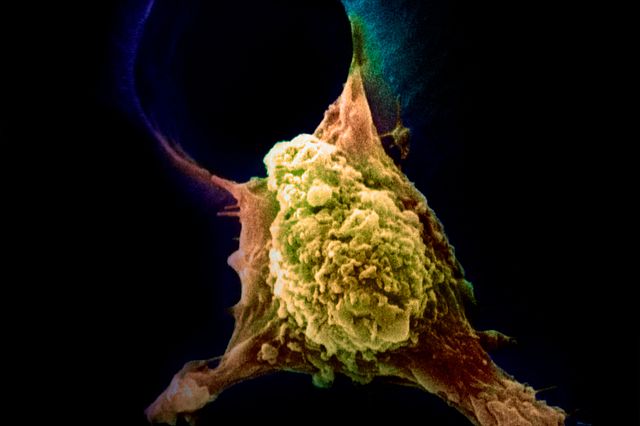 The Right Tools to Optimize Cell Therapies for Oncology
In this webinar, our experts walk you through the process of CAR-T development and discover ways to optimize your cell therapy program.
Tune In
---
Still have questions or want more information?