Leveraging Molecular Data
Tumor heterogeneity is a major hurdle for cancer treatment success. To effectively enroll patients in clinical trials, the identification of predictive biomarkers at the preclinical stage is crucial.
The use of patient-derived xenograft (PDX) tumor models facilitates the identification of biomarkers that predict the tumor's response to therapy. In addition, the assessment of PDX models on broad screening platforms such as 3D culture and in vivo mouse clinical trials (humanized and immunodeficient) accelerates compound evaluation.
Updated and Redesigned Tumor Model Compendium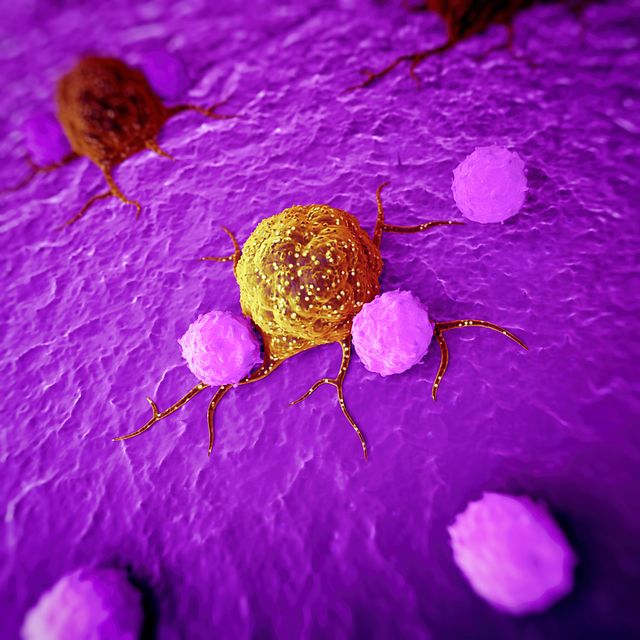 Support your in vitro, in vivo, and ex vivo studies with the following at your fingertips:
New user-friendly search and easy-to-navigate menus
New model data, including HLA typing, growth curves, and tumor images
New multi-parameter search options for all tumor model types
Charles River has developed an online compendium of our tumor models that allows you to search by the features that interest you. You can find the model you need by searching for a specific histology or molecular property. You can even do a combination search across several properties (e.g., mutation and gene expression):
Whole exome mutations determined by Next Generation Sequencing
Gene copy number variations determined by using Affymetrix Genome-Wide Human SNP Array 6.0
Gene expression determined by using Affymetrix Human Genome U133 Plus 2.0 Array
Data can be analyzed/visualized per molecular features or with respect tumor types and can be directly downloaded/extracted.