Enhancing Tumor Studies
Implantable microdevice (IMD) technology allows for simultaneous in vivo testing of up to 18 different drugs, drug doses, or drug combinations in a single tumor. These devices measure real-time interactions between disease tissue and drugs to quickly measure effects of microdoses delivered locally to disease tissues. IMD technology can rapidly test multiple combinations at once in vivo in most solid tumors and allows for multiple readouts, including multiplexed IHC and other more advanced analytics.
IMPLANTABLE MICRODEVICE TECHNOLOGY

Figure 1. Diagram on implantable microdevice technology in in vivo tumor models.
Each device contains multiple micro-chambers (each independent of adjacent chambers) and can be loaded with up to 18 different drugs per tumor (single agents or combination therapies). The device is directly implanted into the diseased tissue through a biopsy needle, allowing it to be placed in most solid tumors (over 90% of solid tumor types), with no need for an external pump to deliver drugs. Once the device is successfully implanted, microdoses of drugs are released into the local tissue to determine what the effects are in local disease tissue in vivo.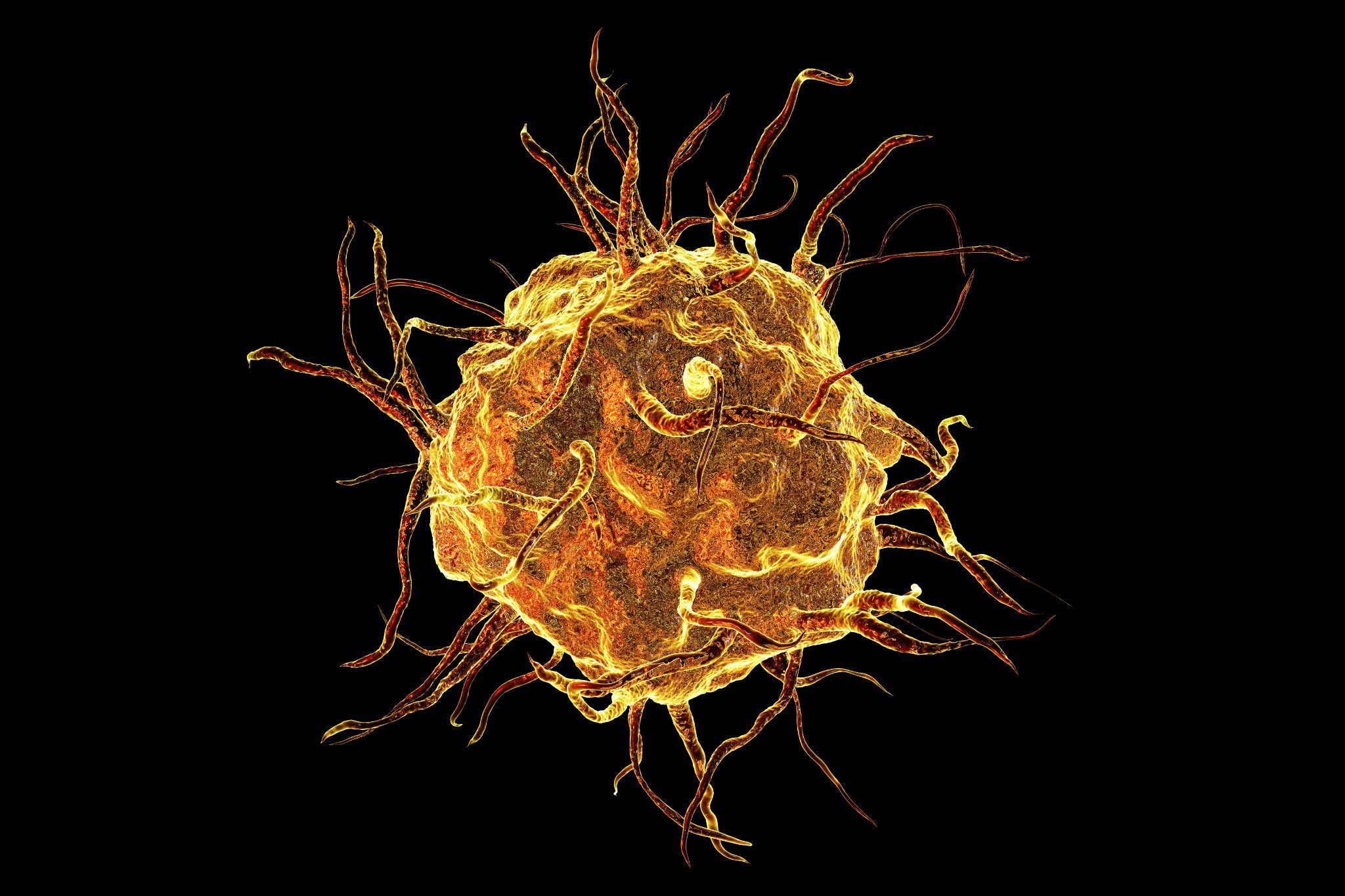 Intratumor Microdevices for Highly Multiplexed In Situ Drug Response Measurements
Used in the preclinical setting, the translational, implantable microdevice (IMD) administers and monitors the effects of individual or combination therapy oncology compounds, transforming the way researchers assess efficacy in vivo.
Delivering microdoses of multiple drugs directly to diseased tissue, Kibur's IMD allows you to measure the real-time effects of the therapy on the surrounding tissue. Predict an optimal drug regimen faster and at lower cost by simultaneously screening multiple combinations in a single animal.
Key Datapoints for IMD Studies
At the end of the study the IMDs and tumor are removed for analysis, allowing for measurement of the following data points:
Multi-IHC, immune cell readouts, spatial transcriptomics, MALDI mass spectrometry
PK/PD relationship for each single or combination therapy
Connecting drug concentration with tumor response
Receptor engagement and post-receptor modulation
Tissue penetration, including BBB penetration
Effect on tumor microenvironment (or other organ microenvironment)
Recruitment of immune cells; immunogenicity and induction of immunogenic cell death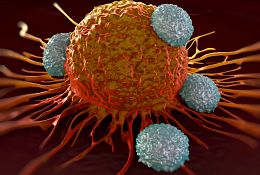 Implantable Microdevices: Changing the Game for In Vivo Pharmacology Studies
How can implementing IMDs boost your oncology study? Find out in this webinar.
How Does IMD Enhance Drug Development?
Kibur Medical's IMD technology significantly enhances your drug discovery by:
Allowing for more compounds to be investigated per study
Reducing the number of animals being utilized (can test many drugs and combinations in a smaller number of animals)
Improving decision-making with faster turnaround times
Creating spatial-specific data and monitoring local effects (e.g., IHC)
Enhancing data generation via spatial transcriptomics and mass spectometry for some studies
Introducing the opportunity to screen early-stage compounds for efficacy/PD in a variety of disease contexts/tissues/organs
Promoting combination screening, as multiple drugs can be studied in addition to systemic treatment