3D Tumor Model Screens in Clonogenic Assays
In conjunction with our drug sensitivity and molecular characterization data, our 3D Tumor Models, done by using our proprietary patient-derived xenograft (PDX Model) explants or cell line derived xenografts (CDX Models), enable you to evaluate the potency of your compound compared to standard-of-care drugs. This allows you to identify the most promising drug candidates, tumor histotypes and molecular subtypes for further testing.

Figure 1: Schematic of ex vivo 3D tumor model. Patient derived tumor samples or tumor cell lines are cultured to form ex vivo 3D tumor organoids, and image analysis allows the effect of compounds to be tested.
PDX Models and Combination Studies
Data collected in 3D Tumor Models can then be used to select PDX models for subsequent in vivo efficacy tests. The data can also be used to run systematic two-drug combination therapy studies over a range of concentrations and to correlate the tumor response with molecular data (biomarker identification).
---
A High-Content Image Analysis Approach for Quantitative Measurements of Chemosensitivity in Patient-Derived Tumor Microtissues
Learn about the data correlation between ex vivo 3D Tumor Models and in vivo PDX Models. Read Article
---
Integrating In Vitro and In Vivo PDX Models
Our fully integrated approach using in vitro 2D and ex vivo 3D Tumor Models, including immune cell mediated tumor killing assays, with in vivo PDX models and bioinformatics data will facilitate drug development and enhance the speed of your oncology research.
---
Catching Patient Diversity In Vitro: PDX-Based Assays in Oncology Drug Discovery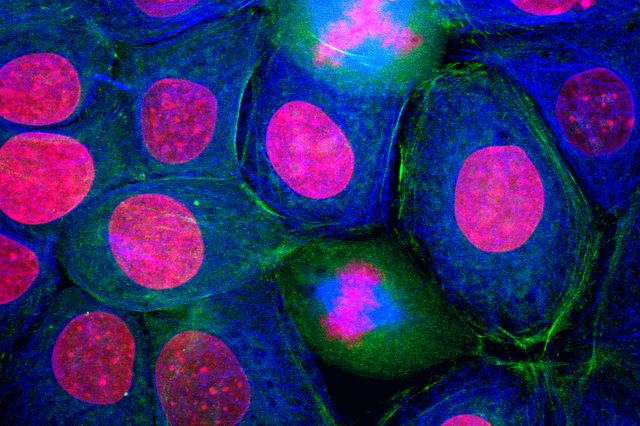 Discover how scientists are using these in vitro/ev vivo models to optimize immuno-oncological approaches and see how live-cell imaging and multiplex analysis can help us understand treatment efficacy.
---
To learn more about our PDX Model offerings, including molecular information, visit our Cancer Model Database.
Frequently Asked Questions (FAQs) in PDX Model Research