Advantages of Custom Compound Screening Sets
Custom compound libraries greatly improve screening campaign results. For example, when building a custom compound library design, we can assemble screening sets to maximize structural diversity when little is known about the target. We can also design screening sets that focus on a specific protein target or family, a desired therapeutic area, route of administration, or combinations thereof. Using an array of industry standard and proprietary software, including structure- and ligand-based virtual screening, statistical model generation, physicochemical property distribution and similarity/substructure searching, our team can create a library that best suits your needs.
Custom Compound Library Design Delivers Flexibility

Charles River's CADD team can provide guidance, chemoinformatics capabilities and computational virtual screening services in the selection of compounds for screening.
The chemical space around resulting screening hits can be rapidly explored utilizing our proprietary hit expansion software tools to generate a robust SAR platform on which to confidently base a medicinal chemistry program.
Compound Library Design Computational Methodologies
Structure-based virtual screening from crystal structures or homology models
Ligand-based virtual screening based on known active compounds
Similarity/substructure searching around known active compounds
Statistical/categorical model generation based around known active compounds
Physicochemical property-driven selections
---
Application of Computational Tools and Techniques to Library Design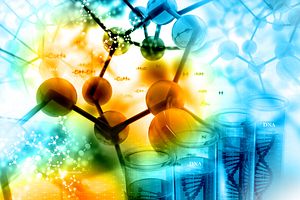 This webinar describes a knowledge-based approach to designing chemical compound libraries, which may yield benefits in hit identification programs such as enabling smaller, more targeted screens and more viable, higher quality hits.
Watch the Webinar
---
Frequently Asked Questions (FAQs) About Custom Compound Library Design