In Vivo Pharmacology Studies
In vivo pharmacology is the study of the biological effects of a drug in a complex living organism and is used to observe the complex physiological effects of a drug. Charles River offers early research and proof-of-principle pharmacology studies in relevant animal models of human diseases to assist your efficacy evaluations. Our scientific team has extensive experience helping clients with the selection of appropriate models and assays, as well as collaborating to design new models to meet the specific needs of a particular compound or discovery program.
SITC/EORTC Posters Now Available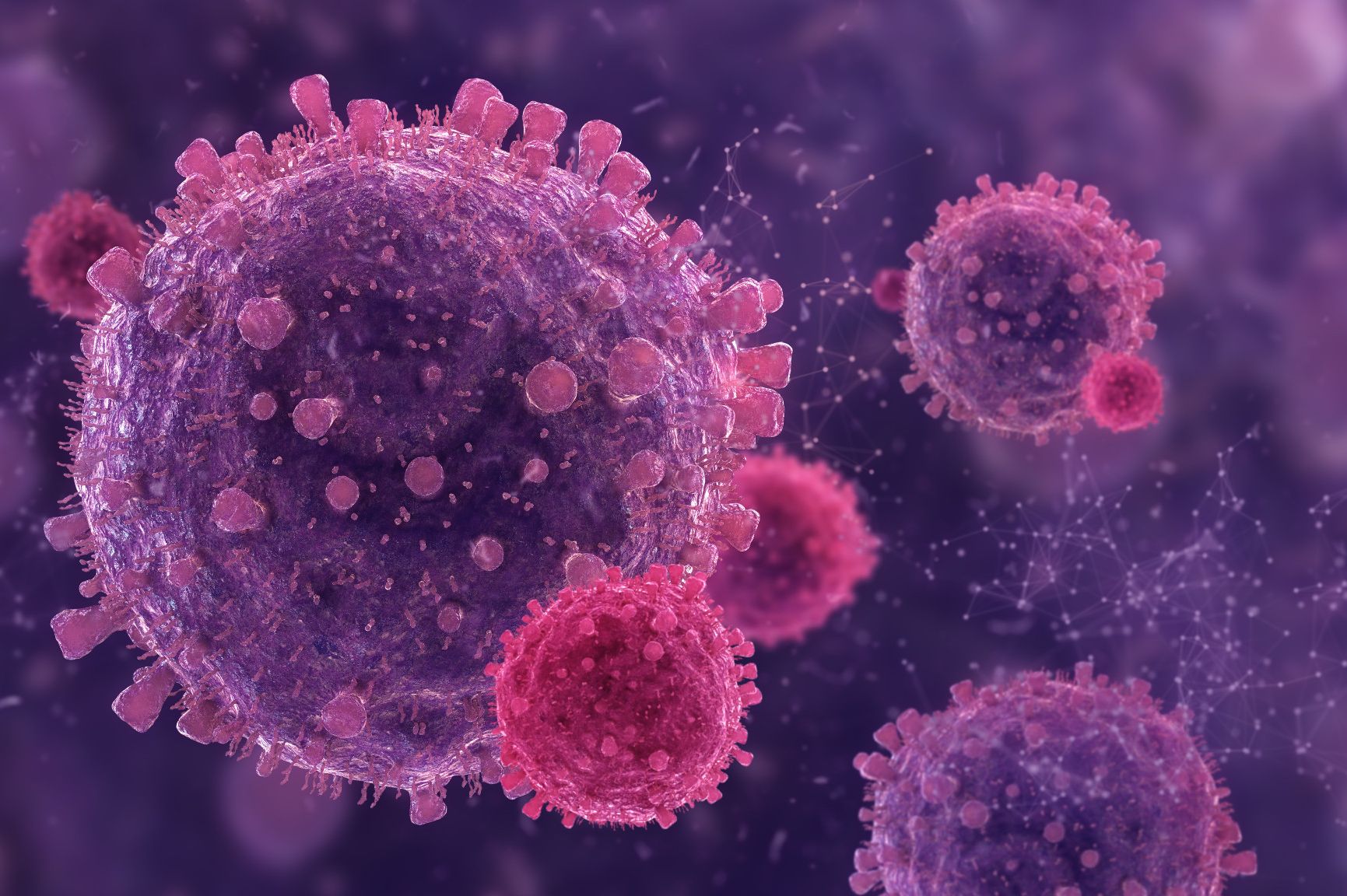 Check out our scientific posters from the 2018 SITC and EORTC conferences.