PDX Model Studies
We currently have more than 400 fully characterized proprietary PDXs in our portfolio, which represent all major histotypes and tumors, and provide extensive background and characterization. Our PDX portfolio includes:
Subcutaneous, orthotopic, and disseminated models
Extensive molecular and pharmacological characterization, and complete records on patients' pretreatment
Integrated approach using the same PDX models and/or the corresponding cell line
Identification of biomarkers, which predicts tumor sensitivity of compounds
PDX platform using humanized mice in standard or single mouse trial (SMT) format
We are constantly adding new models, which are continuously established through international collaborations with major hospitals and universities.
Updated and Redesigned Tumor Model Compendium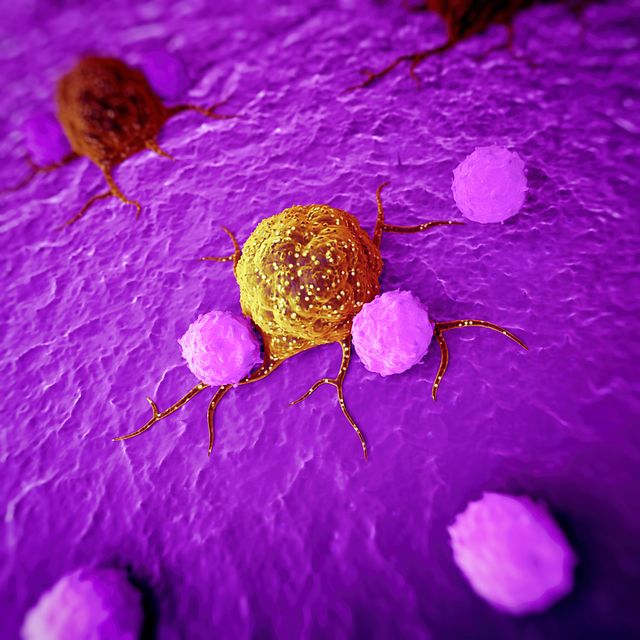 Support your in vitro, in vivo, and ex vivo studies with the following at your fingertips:
New user-friendly search and easy-to-navigate menus
New model data, including HLA typing, growth curves, and tumor images
New multi-parameter search options for all tumor model types
Our patient-derived xenografts use tumor grafts as explants established as models at low passage numbers (average of six passes removed from patient). They have not been grown in plastic or propagated as cell cultures.
Establishing xenograft tumor models from patient-derived tumor tissue (PDTT) at low passage is believed to conserve original tumor characteristics such as heterogeneous histology, clinical biomolecular signature, malignant phenotypes and genotypes, tumor architecture, and tumor vasculature. Based on this prevalent hypothesis, patient-derived tumor grafts are believed to offer relevant predictive insights into clinical outcomes when evaluating the efficacy of novel cancer therapies.
By leveraging the wealth of information that we have on each tumor model, we can help you with your study and provide suggested PDX models to test.
TELL US MORE ABOUT YOUR TARGET/STUDY
---
A High-Content Image Analysis Approach for Quantitative Measurements of Chemosensitivity in Patient-Derived Tumor Microtissues
Learn about the data correlation between in vitro 3D PDX cultures and in vivo PDX tumor models. Read Article
---
To learn more about our offerings, including molecular information, visit our Tumor Model Compendium.