Overview
Charles River's range of oncology translational tools, imaging, and biomarkers enables deeper scientific knowledge and technical collaboration, enhancing the overall scientific understanding of your compound. In vivo pharmacology and early safety and efficacy testing can benefit early-stage discovery research and be utilized to further understand your novel drug candidate. Our translational tools have been shown to dramatically increase the efficiency of lead candidate selection by providing earlier and more highly predictive data, compared with traditional methods.
SITC/EORTC Posters Now Available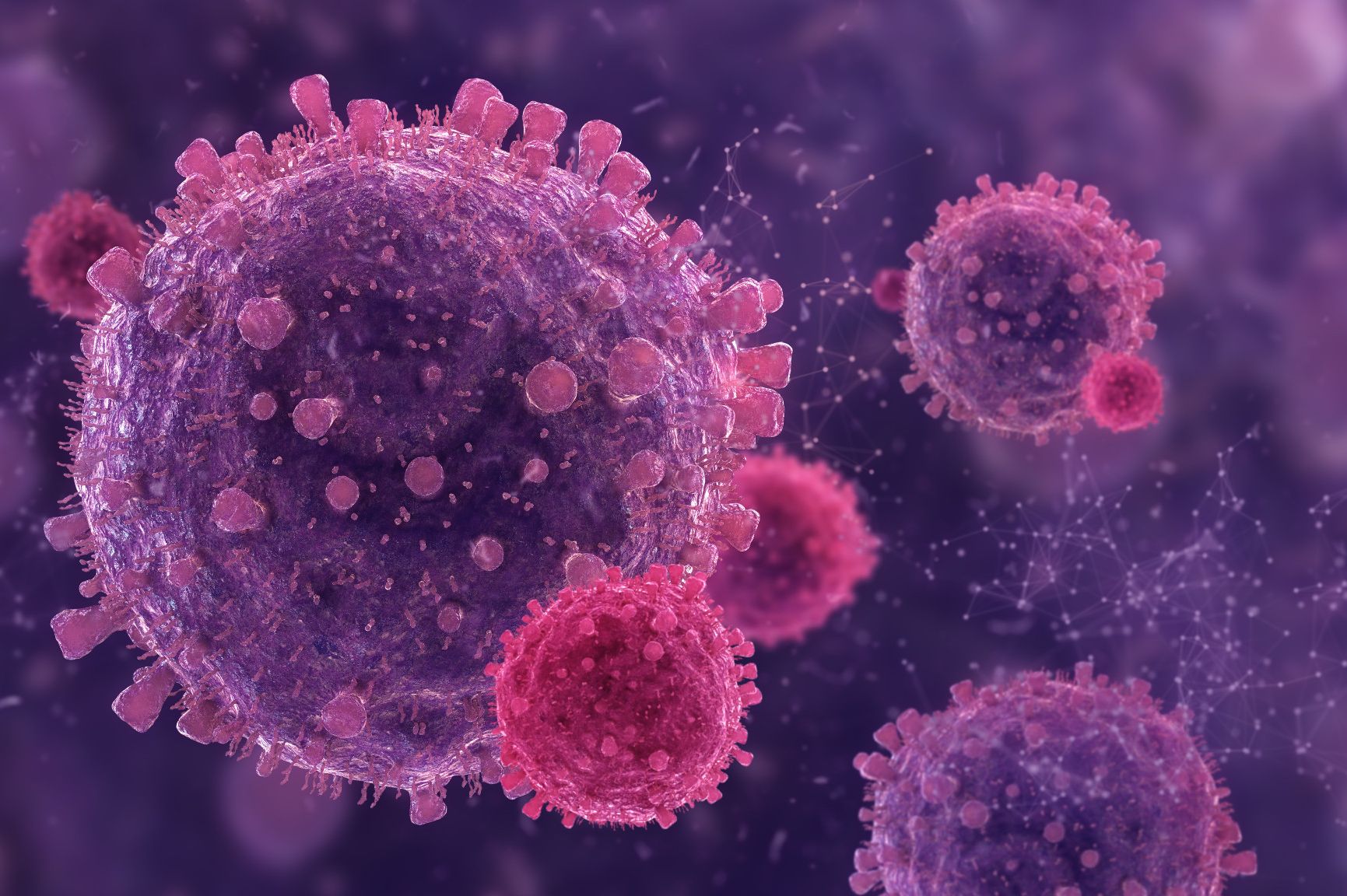 Check out our scientific posters from the 2018 SITC and EORTC conferences.