Breeding Location
Swiss Nude Mice Details
The mutation occurred in 1962 in a colony of albino outbred mice maintained at the Ruchill Hospital in Glasgow. In 1966, Flanagan gave the first detailed description of this mutant. However, it was not until 1968 that it was first noticed that the thymus was missing. These nude mice originate from the Swiss strain. In 1974, the Gustave Roussy Institute (Villejuif, France) obtained the mice from Dr. Carl Hansen's department at NIH in Bethesda, MD, USA. The first pairs were introduced to Charles River France in 1976.
Coat Color
Hairless, albino background
Ideal For
Tumor biology and xenograft research
Growth Chart Not Available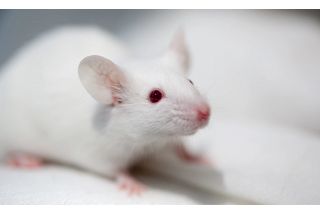 Poster: Immunodeficient Models for Oncology Studies
See which immunodeficient model is best suited for your cancer studies.
---