Pharmacodynamic Biomarker Assays
Industry studies have identified a lack of efficacy as a cause of failure in 38% of programs in Phase I and 84% of programs in Phase II. Poor target validation or a lack of target engagement can be a primary cause of failure. Pharmacodynamic biomarker assays can help demonstrate target engagement and confirm proof of mechanism (POM), a key component to improve probable success in a trial.
Our expertise in immunology allows us to map immune function in the clinic. Through implementation of a validated set of analytical, cellular, and even functional assays, as part of the clinical team in Phase 0-II studies, confirmation that the drug is engaging with the target and is having the effect predicted is key to a successful program.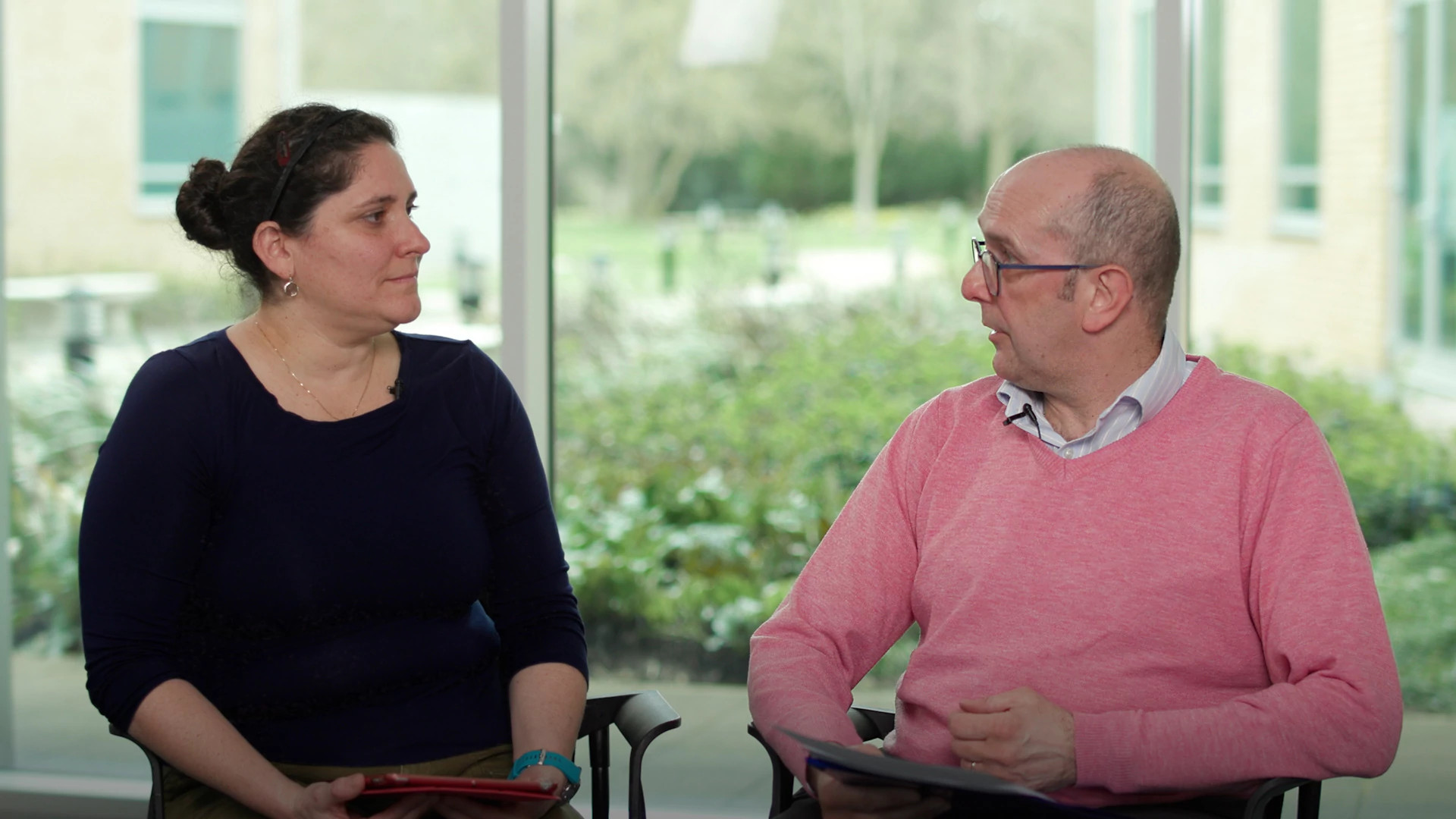 Advantages of Using Clinical Efficacy Biomarkers
This video featuring Russell Garland, our Group Leader of Analytical Services, discusses the advantages of using clinical efficacy biomarkers.
Watch the Video
Available Platforms Used as Exploratory Endpoints in Clinical Trials
Cellular Protein-Based Assays
Gene Expression Assays
Lead Time for Pharmacodynamic Biomarker Assay Validation Prior to Clinical Sample Receipt
Our bespoke service is tailored to the needs of your individual program. The data is intended for exploratory purposes, not for regulatory submission. Having identified a suitable platform, we will perform a fit-for-purpose validation to demonstrate pharmacodynamic biomarker assay performance and will advise on sample handling in order to ensure an optimal condition for downstream analysis.
How We Help
Confirming Mechanism Of Action (MOA)

We identify and monitor PD biomarkers that confirm MOA. If your molecule affects the immune system, we can employ analytical, cellular, or even functional assays to confirm that your molecule interacts with its target modulating immunological function as anticipated.
The consequences of novel treatments on the ability of patient-derived cells to produce inflammatory and anti-inflammatory cytokines are assessed in validated pharmacodynamic biomarker assays.
Frequently Asked Questions (FAQs) about Pharmacodynamic Biomarker Assays