Pharmacodynamic Biomarker Assays
Industry studies have identified a lack of efficacy as a cause of failure in 38% of programs in Phase I and 84% of programs in Phase II. Poor target validation or a lack of target engagement can be a primary cause of failure. Pharmacodynamic biomarker assays can help demonstrate target engagement and confirm proof of mechanism (POM), a key component to improve probable success in a trial.
Our expertise in immunology allows us to map immune function in the clinic. Through implementation of a validated set of analytical, cellular, and even functional assays, as part of the clinical team in Phase 0-II studies, confirmation that the drug is engaging with the target and is having the effect predicted is key to a successful program.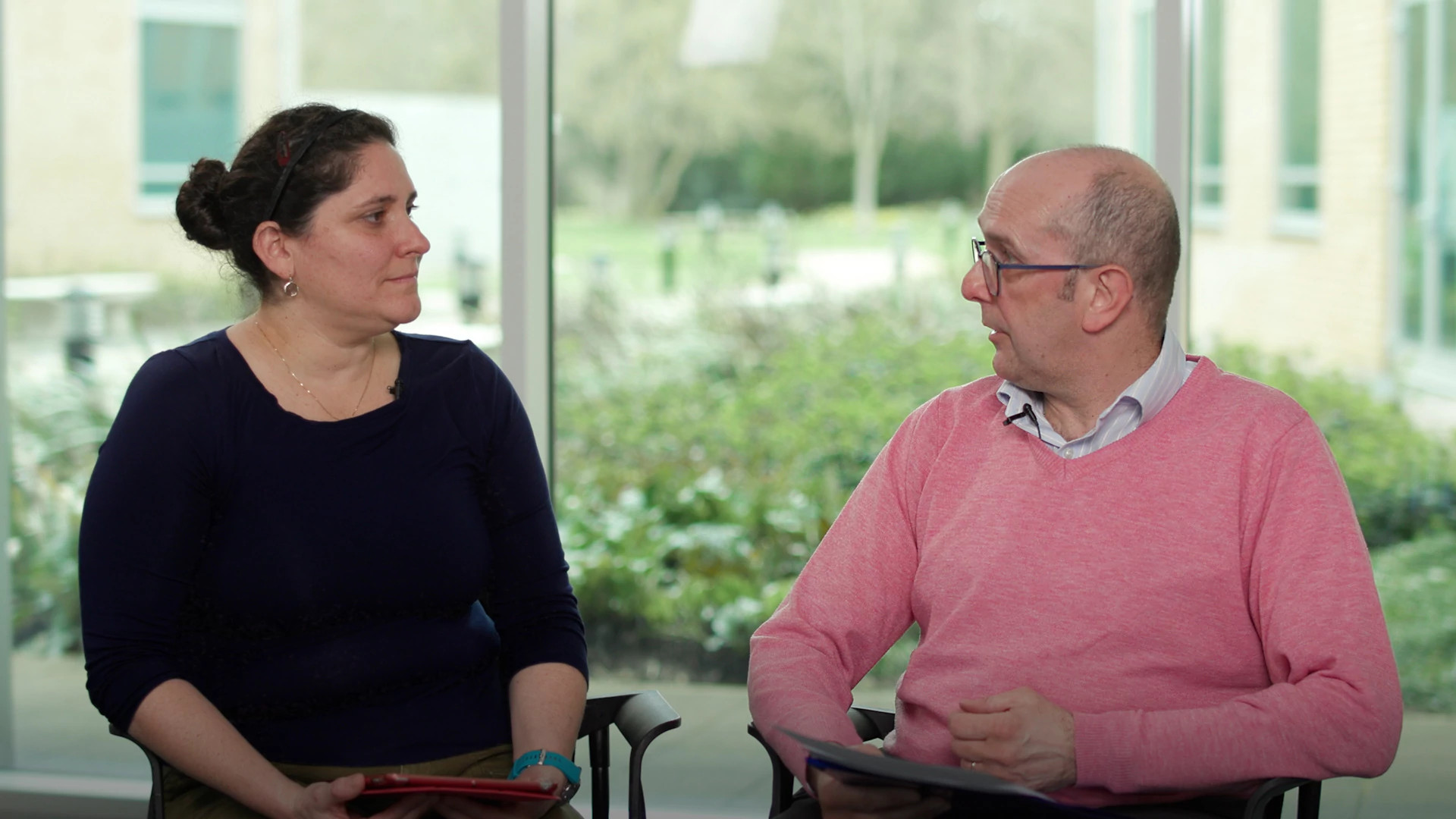 Advantages of Using Clinical Efficacy Biomarkers
This video featuring Russell Garland, our Group Leader of Analytical Services, discusses the advantages of using clinical efficacy biomarkers.
Watch the Video