In Vitro ADME Services
Characterization of a chemical series or drug candidate's ADME properties and its potential for drug interactions is best when determined early. This helps to de-risk candidate molecules and improve project productivity through more targeted chemical synthesis and progression of the right compounds
---
2020 FDA In Vitro Drug Interaction Study Guidance
The guidance focuses on in vitro approaches to evaluate the interaction potential between investigational drugs with cytochrome P450 enzymes (CYPs) and transporters and how the results can inform future clinical DDI studies.
Download a copy
---
In Vitro ADME Assays
Many of our in vitro ADME assays have multiple formats available to suit the different stages of the drug discovery and development pipeline, providing a flexible approach to ADME screening. Choosing from a range of formats, we can select the assays that best meet your throughput, data resolution, and quality needs and achieve your project specific goals.
Below is a list of our in vitro ADME screening assays.
Delivering Data In Vitro ADME Assays "Even Faster"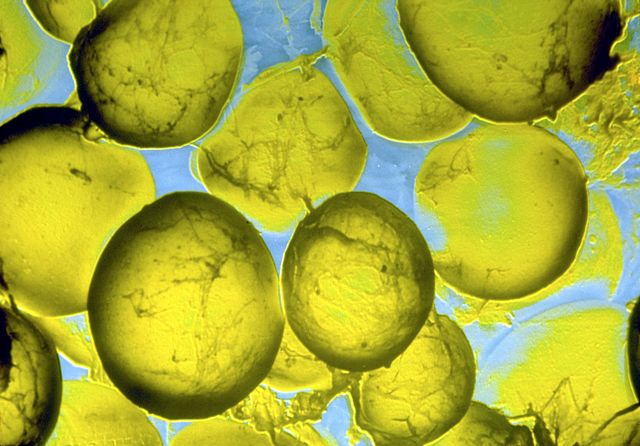 Learn how data from in vitro ADME assays are used to triage and prioritize NCEs to enable in vivo PK, PK/PD, efficacy and TK studies.
---
Frequently Asked Questions (FAQs) for In Vitro ADME Assays