Click on the icons below to browse our services.
---
Replace, Reduce, Refine: Achieving Sustainability in Endotoxin Testing
Reducing the use of animals in pharmaceutical testing is a well-established initiative influencing the industry. The safety and welfare of patients, consumers, and animals throughout the continuum of our scientific advances are undeniable prerequisites to everything we do.
---
The Backbone of Product Safety
Patients like Niva fight to improve their quality of life every day with help from the medical and pharmaceutical industries.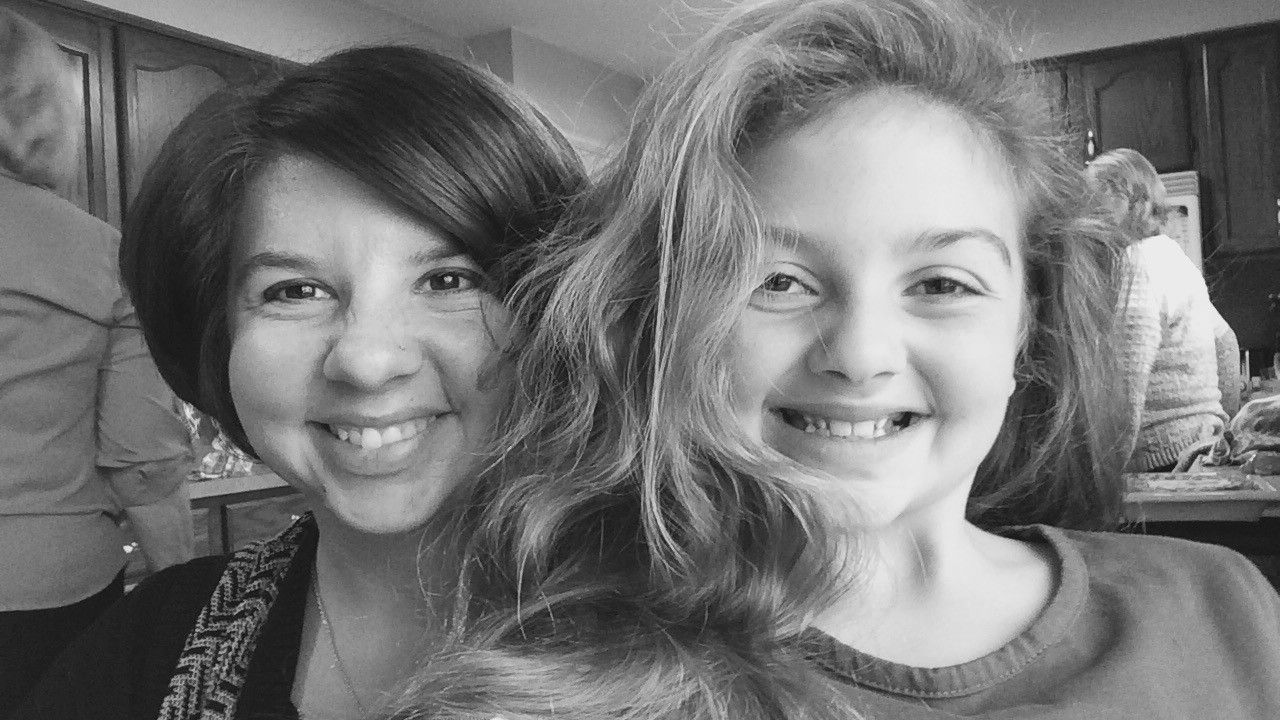 ---
How can you ensure regulatory compliance?
In order to comply with federal and international regulatory requirements, you must work with a partner that does the same. Our corporate compliance program assures clients, management, and regulators that our work meets your expectations.
---