---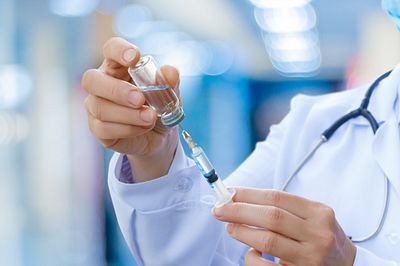 Pfizer's Implementation of a Rapid Sterility Method: From Bold Idea to Completed Project in Record Time
Pfizer's goal was to create a sterile injectable and quickly release it for global deployment, all without risking patient safety. They turned to Celsis® ATP bioluminescence technology to test their product for sterility and Charles River helped them create a strategy to streamline their validation timeline. Through this partnership, Pfizer was able to expedite the system validation to a mere nine-and-a-half-months.
---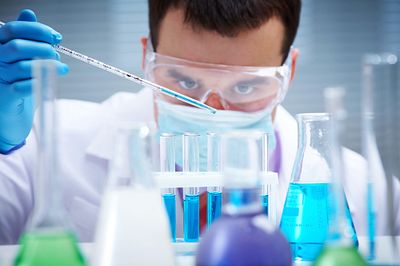 MicroLearning: On-Demand Microbiology Video Series
The importance of staying up to date on methods and technology is critical to ensuring a successful environmental monitoring (EM) program. Our free MicroLearning video series allows you to learn at your own pace with concise content presented by our technical experts.
---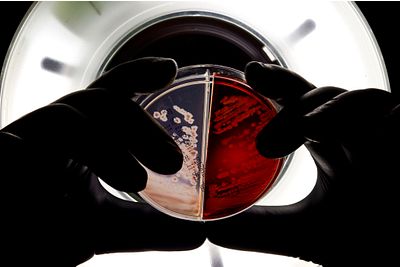 Microbial Solutions Portals
For additional support, document search, and updates, please login to Microbial Solutions customer portals:

Frequently Asked Questions (FAQs) for Microbiology Testing