Bacterial Endotoxins Test (BET)
As the most sensitive and robust assay available, LAL has transformed from a qualitative gel-clot assay to a 15-minute quantitative assay available right on the production floor. Charles River has been at the forefront in the evolution of endotoxin testing, investing in the development of new technologies and innovative products to improve the quality of testing and accelerate the development process. We've purposely built our portfolio of FDA-licensed products for rapid and traditional bacterial endotoxin testing to reduce retest rates and improve turnaround times so you can make prompt, confident decisions about the safety of your products.
What if you could achieve more consistency and reliability in your BET results while remaining FDA compliant?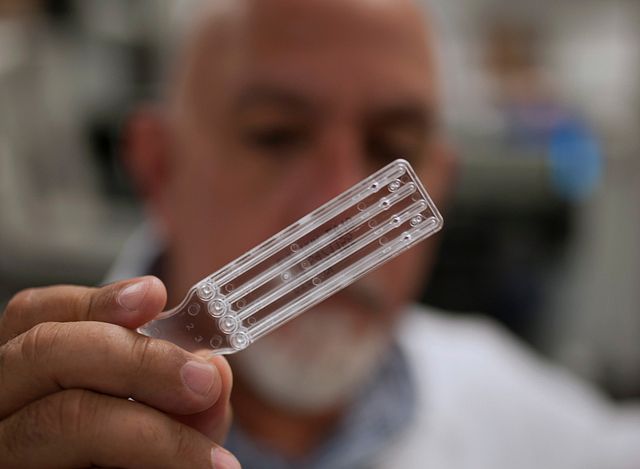 Simply answer these 5 questions to see which rapid technology can help you reduce analyst training and retest rates, and eliminate human error in data entry, collection, and interpretation. Answer the Questions